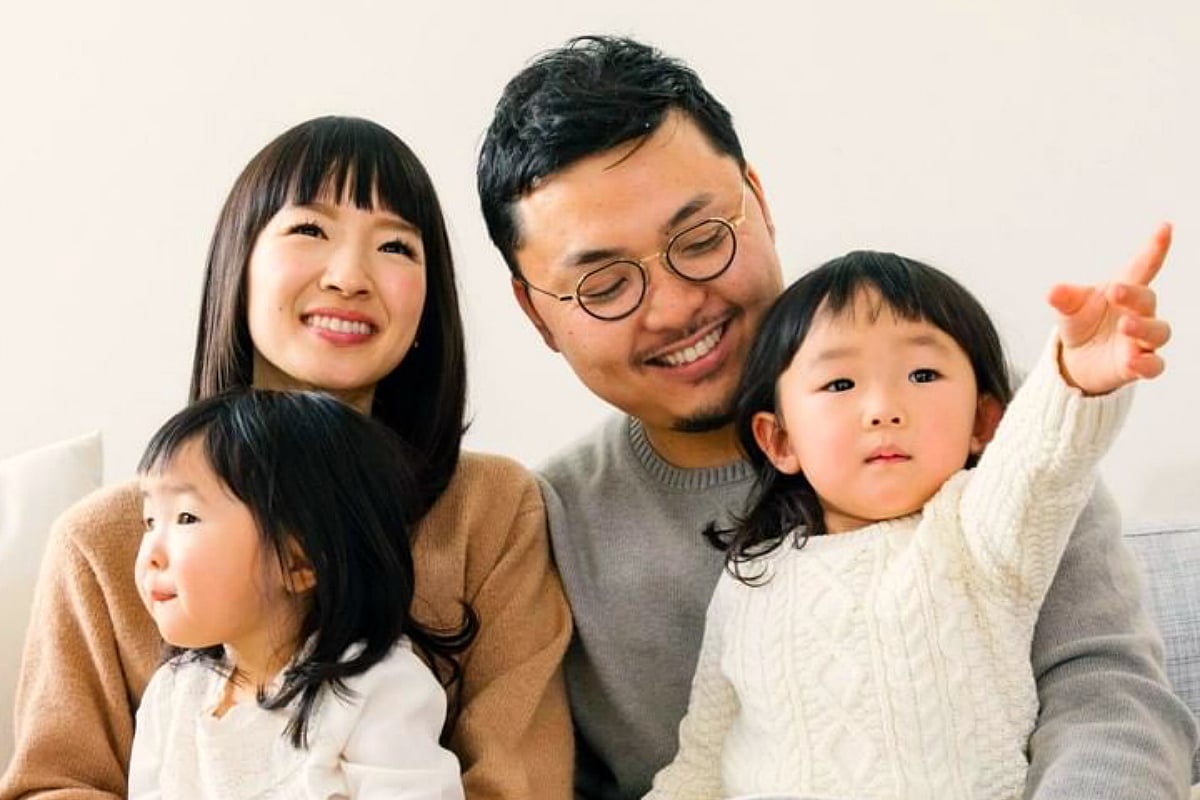 We have officially hit peak Marie Kondo.
Since the Japanese organisational expert launched her Netflix series Tidying Up with Marie Kondo in early January, the entire world is attacking their junk rooms to see if, like Kondo says, their dusty belongings 'spark joy'.
Although the 34-year-old might be new to some of us, Kondo and her de-cluttering method have been converting millions of people into clean freaks since 2014 when her first book, The Life-Changing Magic of Tidying Up: The Japanese Art of Decluttering and Organizing, was translated into English and published in the United States.
AOL reports Kondo has since amassed a net worth of$8 million US (over $11 million AU) through her New York Times best-selling book, Netflix TV show and KonMari consulting business.
Despite being one of the most recognisable faces in the world right now, Kondo is fairly private when it comes to her personal life.
Her Instagram account, which has 1.5 million followers, is a combination of professional and personal – littered with Pinterest-esque drawers of neatly folded jumpers alongside candid photos of her two young daughters Satsuki and Miko.
Unlike the many husband-and-wife renovation duos on our screens and in our feeds, her husband Takumi Kawahara hardly features on there at all, perhaps because he's always behind the camera.
To find out more about the tidying up expert infiltrating our lives, we did a deep dive into the people who spark joy in Kondo's life – Marie Kondo's husband and daughters.
Who is Marie Kondo's husband?