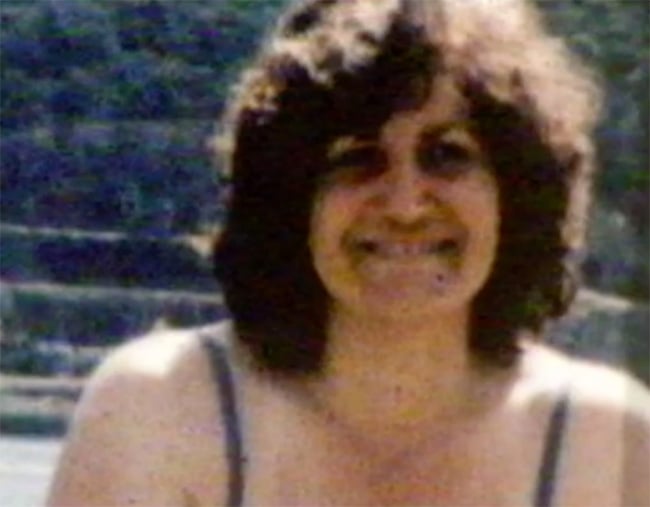 In was June 1980, when 38-year-old single mum Maria James was viciously stabbed to death in her home at the back of the bookshop she owned in Melbourne's Thornbury.
Her brutal murder – there were 68 knife wounds in total – was never solved, and now the Supreme Court is deciding whether to reopen the cold case after police admitted to botching evidence that could have led to her killer.
Maria's sons, Mark and Adam James, believe they know who's responsible.
Listen to Holly Wainwright and the Stephens Twins deep dive on our obsession with True Crime. Post continues after. 
Now aged 48, Adam James told the ABC he disclosed to his mother that his priest, Father Anthony Bongiorno, was sexually abusing him in a conversation that occurred only days before her murder.
Adam, who has cerebral palsy and was 11 at the time of Maria's death, says he is certain his mother was planning to confront Bongiorno on the day she was killed – a claim verified by an electrician who worked at the church.
Speaking to the ABC podcast Trace, Allan Hircoe, who was working at St Mary's church in Thornbury on the day Maria was stabbed, said he saw Bongiorno with blood on his face, hands and arm around 50 metres from the crime scene.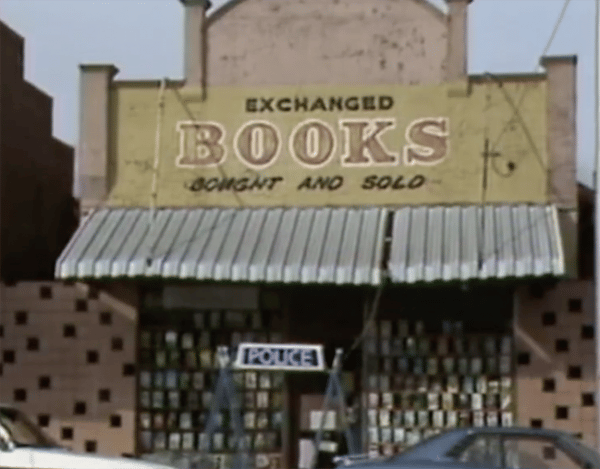 But Bongiorno, who died in 2002, was never charged - nor really investigated - because police were certain they had the killer's DNA on a bloody pillow case they supposedly found at the crime scene.
However, last year Victoria Police admitted they bungled this crucial aspect of the investigation - the pillow case was actually from another crime scene and put on the James file by mistake, possibly decades ago.
"It was stored adjacent to another exhibit, and there were similar types of exhibits in both cases and one ended up in the other," Steve Fontana from Victoria Police said last year, Nine News reports.