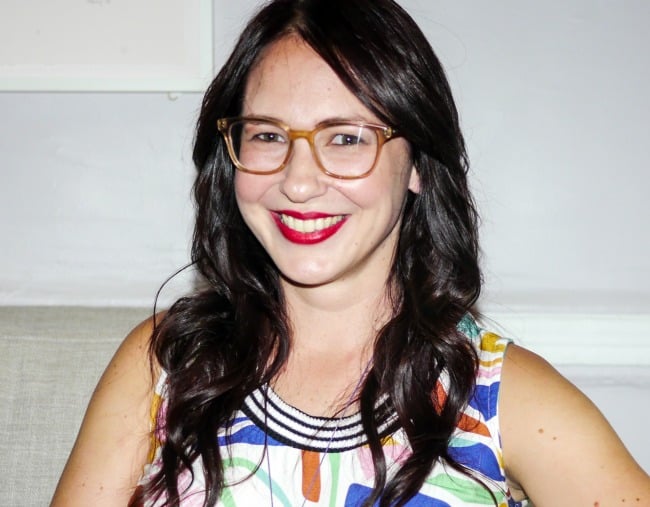 When my dad died, I didn't know where he went. Literally, I didn't know the location of his body. He had expressed a desire for an environmentally friendly burial, which involved a biodegradable casket and a certificate with some GPS coordinates to mark where he was buried in lieu of a tombstone.
I didn't know where exactly he was buried, but knew someday I'd seek out that information, and spend some time wandering around a field looking for coordinates that point to his bones.
In the meantime, I tried to bring him back to life by looking for love to rescue me from grief. Well, not so much "looking for love" so much as grasping at any sign of romance I could possibly find. For a while, this meant going on as many dates as I could fit in a week.
It was easier, in a way, to talk to someone I'd never met than to talk to a close friend. It felt like trying on a new life for a couple of hours, one I could wear until my real one started poking through the seams. They all began the same way: black eyeliner, blue suede pumps, two spots at the bar. About an hour in, I would inevitably blurt something to the effect of, "I'm sorry, my dad died, I should go."
I think I've singlehandedly scared half a dozen men off Tinder forever. By compulsively going on dates, I was trying to skip the stages of grief and find a solution for the constant ache of loneliness in my sternum. I thought I'd be "fine" within a month, but instead, the stages just kept cycling in a different order.