I'm not going to lie: finding love can be hard.
For some, it seems they roll out of bed, put on a pair of slippers and then WHOOPS find the person of their dreams.
For others? Looking for love feels like a long, hard slog.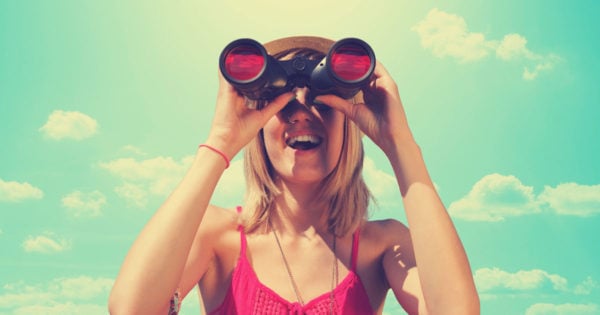 You may feel like you're ready to give up, adopt 1001 animals and attempt to watch every single thing ever uploaded to Netflix.
But you shouldn't stop believing your true love is out there and waiting.
You should just... sit back, relax, take your mind off looking for love and try these things instead.
Take a cooking class.
I know you're thinking this sounds like the start of a self-help book. But there's only one thing equal to love on the pleasure scale, and it's food.
You don't need to learn to cook to impress someone else. Learn to cook so you can spoil yourself with delicious meals.
Sauté and soufflé your way to food heaven by enrolling in a cuisine-specific course. Flambé your way to new friendships and a newfound appreciation of food.