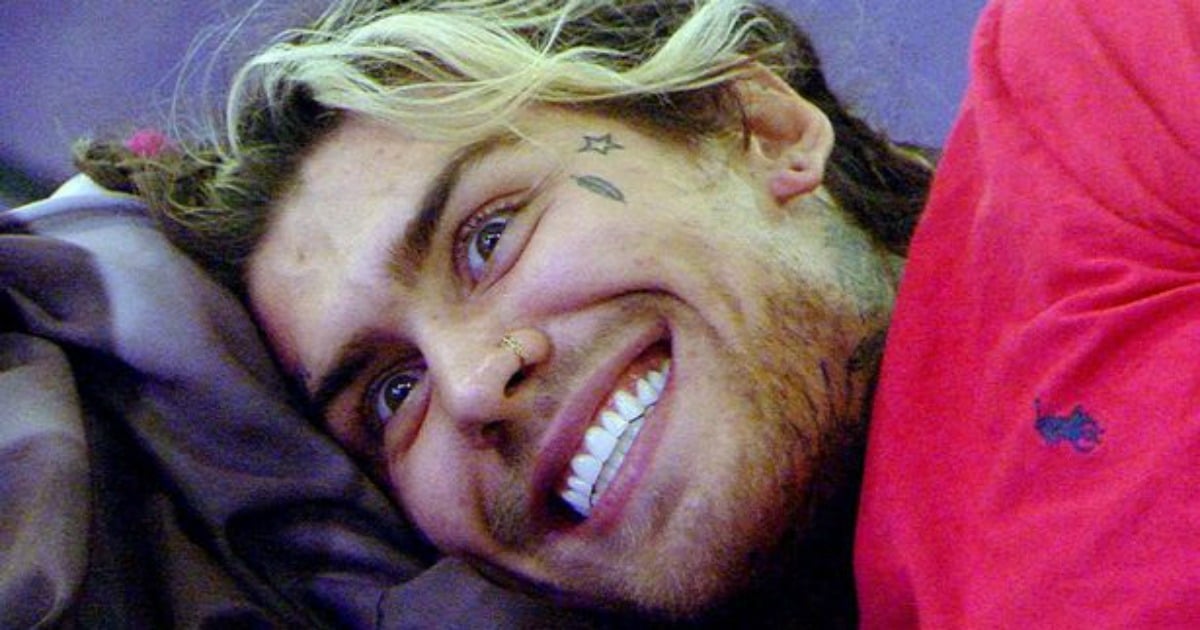 For those of us not living in the UK, the question of "who the hell is Marco Pierre White Jr and why is everyone talking about him?" is one that's been asked a lot in recent days.
Aside from being the son of famed chef and lover of verbal abuse, Marco Pierre White, this young, heavily tattooed model was someone that – due to his failure to appear on Masterchef – has not been on our radar.
But after allegedly having sex with a fellow contestant in the UK Big Brother house and making some seriously outlandish claims about his lifestyle, here's everything we know so far.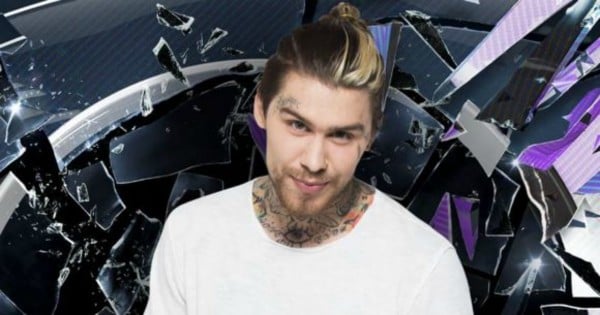 Marco Pierre White Jr on Big Brother. Source: Channel 5. 
Why do we suddenly know about him? 
At just 20 years old, it's not all that surprising that we've never heard of White Jr until now.
Making his reality television debut, the London raised middle child of "the godfather of modern cooking" appears to have been a handful for quite some time now and says that he grew up with "an extravagant champagne lifestyle".
White Jr also has a fiancee is waiting on the outside and has said that he doesn't want to talk about his famous foodie dad.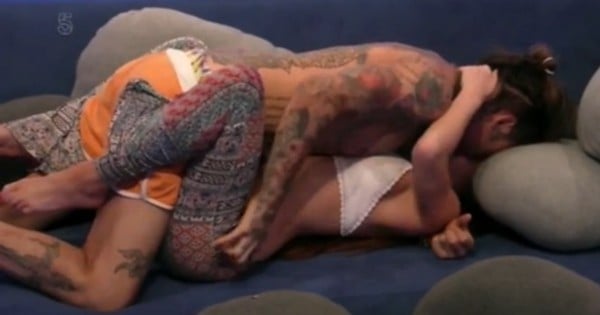 Marco Pierre White Jr with fellow contestant Laura Carter. Source: Channel 5. 
Wait, he has a fiancee? 
Yes, he does. White Jr is engaged to 35-year-old fashion designer Kim Melville-Smith, who has said she gave her husband-to-be a "hall pass" before entering the show.
But following White Jr's sexual antics with fellow contestant Laura Carter (which included choking, whipping, nipple sucking and possibly sex), Melville-Smith took to Twitter to clarify, "Fyi I said #hallpass NOT open relationship."