Celebrity Big Brother star Marco Pierre White Junior has been arrested on suspicion of stealing $325,000 worth of money and jewellery in London, according to UK reports.
The Sun reported White Jr was questioned by police following the robbery at the home of a rich businessman the star recently met through his famous father, chef Marco Pierre White.
The suspected theft reportedly came during a two-day party that turned into a drug-fuelled sex romp last week at the multi-million dollar penthouse, involving crack cocaine and a sex worker.
There are reports a knife was also brandished.
A safe was claimed to have been emptied of cash and watches. Designer clothes and, strangely, food were also reportedly taken.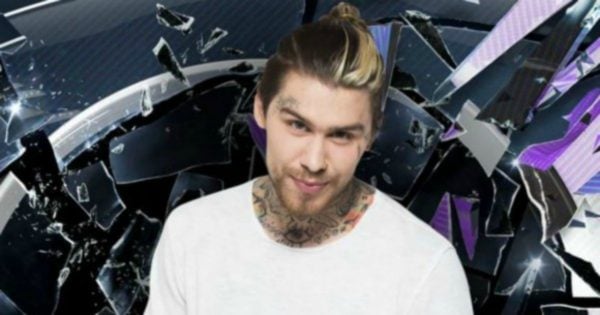 A witness who reportedly saw the 21-year-old model at the time of his arrest said the young man looked "embarrassed".
It is believed White Jr befriended the rich businessman after being introduced by his dad.
White Jr is expected to be released on bail pending further investigation.
He rose to international fame after he performed several sexual acts during his time on popular reality TV show Celebrity Big Brother.
He had previously gained media interest because of his father.
Feature Image via Channel 5.