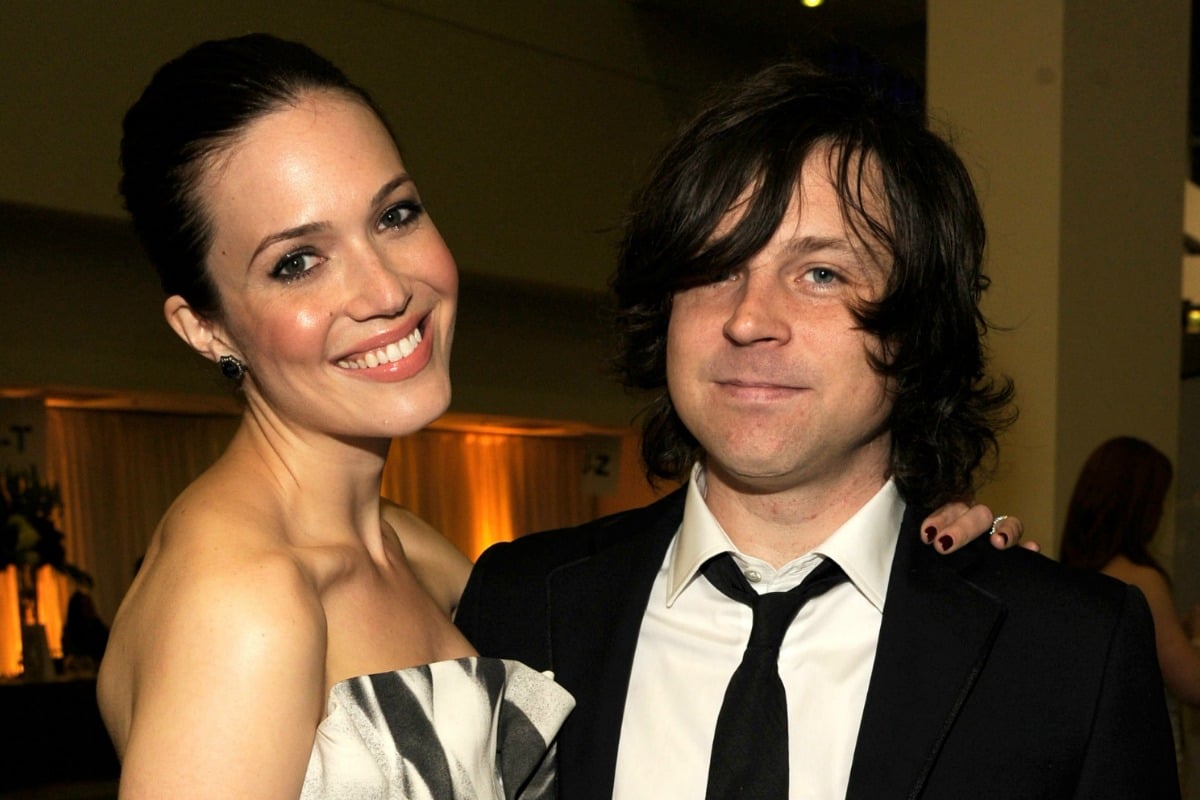 Seven women – including Mandy Moore – have accused US singer-songwriter Ryan Adams of harassment, emotional abuse and sexual misconduct.
The claims were aired in a New York Times article published on Wednesday (Thursday AEST) that details supposed predatory behaviour with an underage girl that the FBI is now reportedly looking into, among other alleged abuses of power.
Journalists Joe Coscarelli and Melena Ryzik also report that Adams, 44, allegedly had a history of telling young women he'd help nurture their music career and then pursue sexual relationships with them. They allege that when Adams was rejected, he'd retaliate.
Adams, who was married to Moore from 2009 to 2016, has denied the potentially criminal aspects to the claims, but also made an apology in a series of Tweets in response to the article.
"I am not a perfect man and I have made many mistakes. To anyone I have ever hurt, however unintentionally, I apologise deeply and unreservedly," he wrote.
"But the picture that this article paints is upsettingly inaccurate. Some of its details are misrepresented; some are exaggerated; some are outright false. I would never have inappropriate interactions with someone I thought was underage. Period."
As someone who has always tried to spread joy through my music and my life, hearing that some people believe I caused them pain saddens me greatly. I am resolved to work to be the best man I can be. And I wish everyone compassion, understanding and healing.

— Ryan Adams (@TheRyanAdams) February 13, 2019
Mandy Moore: 'He was controlling and abusive'
This Is Us star Mandy Moore told the New York Times that her ex-husband was "controlling", emotionally abusive and effectively killed her music career.