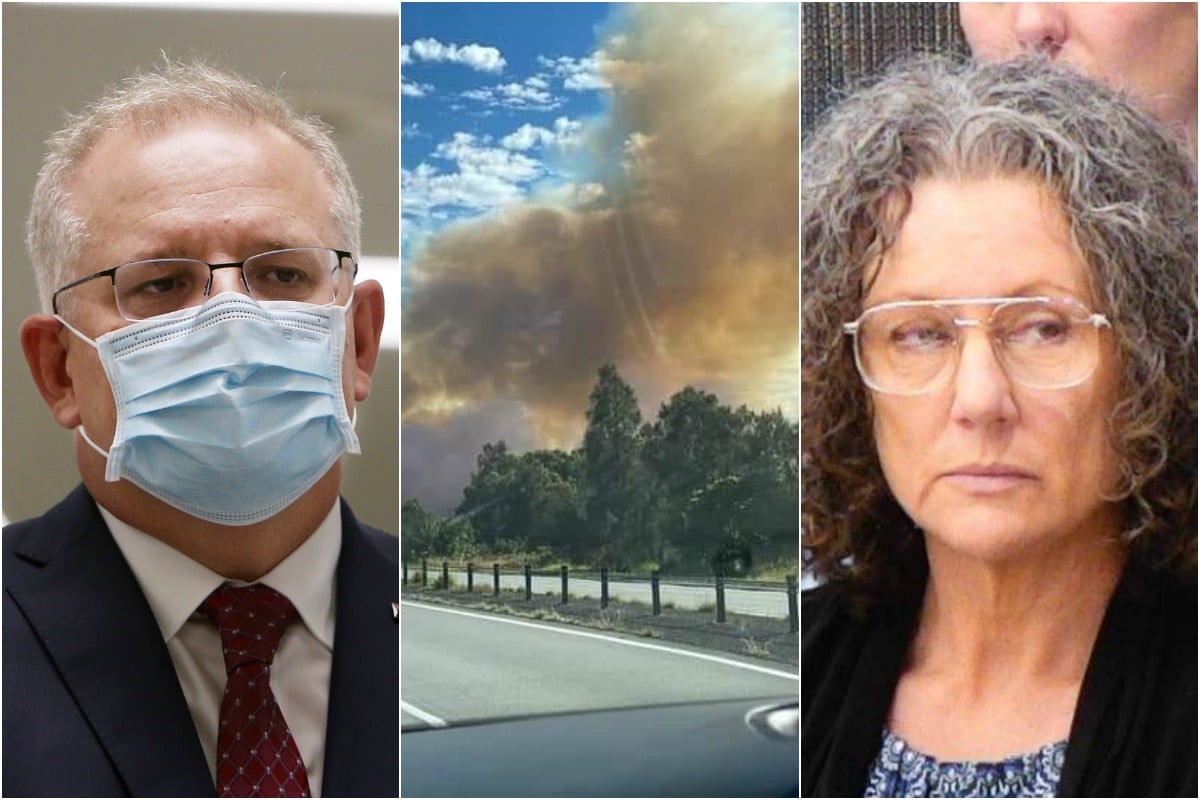 Qantas won't resume international flights until July 2021.
Qantas has suffered a $4 billion revenue hit from the coronavirus crisis and warns international travel could still be a year away.
On Thursday, Qantas CEO Alan Joyce said the international network is unlikely to restart before July 2021, although a Trans-Tasman route could start earlier depending on the amount of community transmission occurring.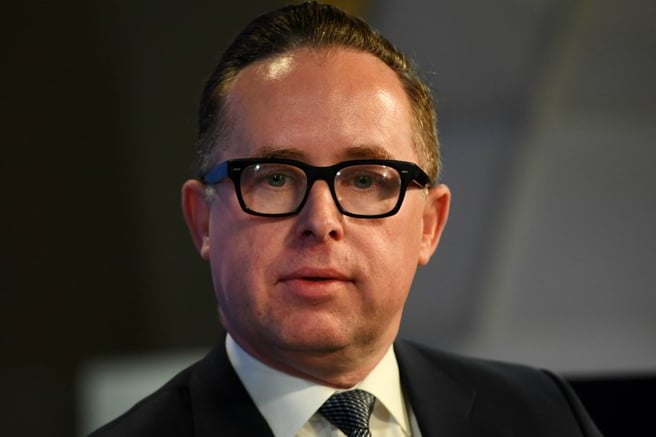 CEO of Qantas Alan Joyce. Image: Getty.