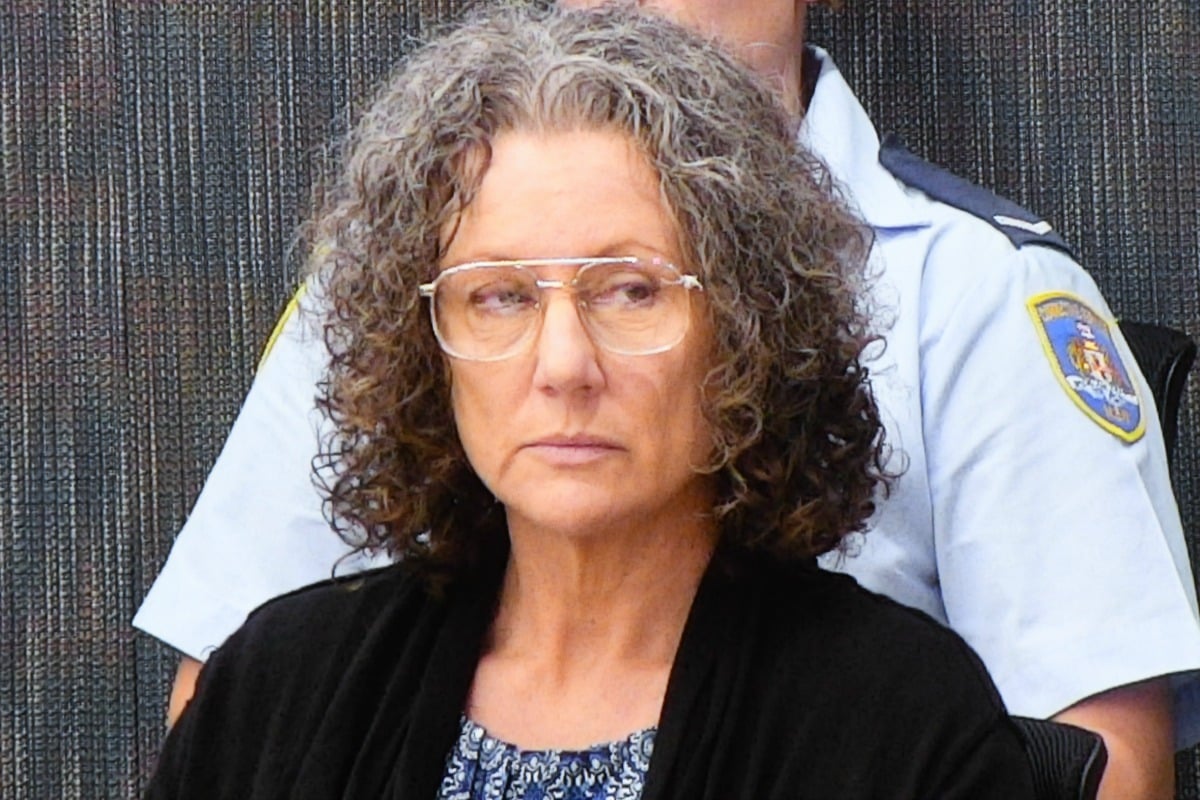 With AAP.
When the inquiry into Kathleen Folbigg's murder conviction was announced in August 2018, she was optimistic. "Absolutely delighted", in fact, according to a report by the ABC.
Confined behind the towering fences of Cessnock Correctional Centre, Kathleen saw the inquiry as a chance for redemption. A chance to shake off the title of Australia's most deadly female serial killer. A chance for 'justice'.
But this week, Former Chief Judge of the NSW District Court, Reginald Blanch, ruled that justice had already been done when the Hunter Valley woman was jailed 16 years ago.
Blanch, who conducted the inquiry, said in Monday's report that he had "no reasonable doubt" that Kathleen Folbigg was responsible for the murders of three of her children — Sarah, Patrick and Laura, aged eight months to 19 months — and the manslaughter of her first-born, Caleb, aged just 19 days.
The children all died within a 10-year period from 1989, each one before the birth of the next.
Kathleen was convicted in 2003 and sentenced to 40 years in prison, including 30 years non-parole, which was later reduced to 25 years on appeal.
The 52-year-old continues to profess her innocence, and claims that her babies died of natural causes.
When SIDS became murder.
Caleb Folbigg was born on February 1, 1989, he was full-term, healthy. But early on, he was diagnosed with laryngomalacia — "floppy larynx" — which slightly affected his breathing. The condition was mild, according to court documents, and the paediatrician said he would soon grow out of it.
On February 20, Kathleen put Caleb to bed. At some time shortly before 3.00 a.m., her husband, Craig, woke to "screamed words" and ran into the adjoining room to find Kathleen standing at the end of the bassinet, yelling, "My baby, there's something wrong with my baby". Caleb had stopped breathing. Ambulance officers arrived and continued CPR, but the baby, just 19 days old, was already dead.