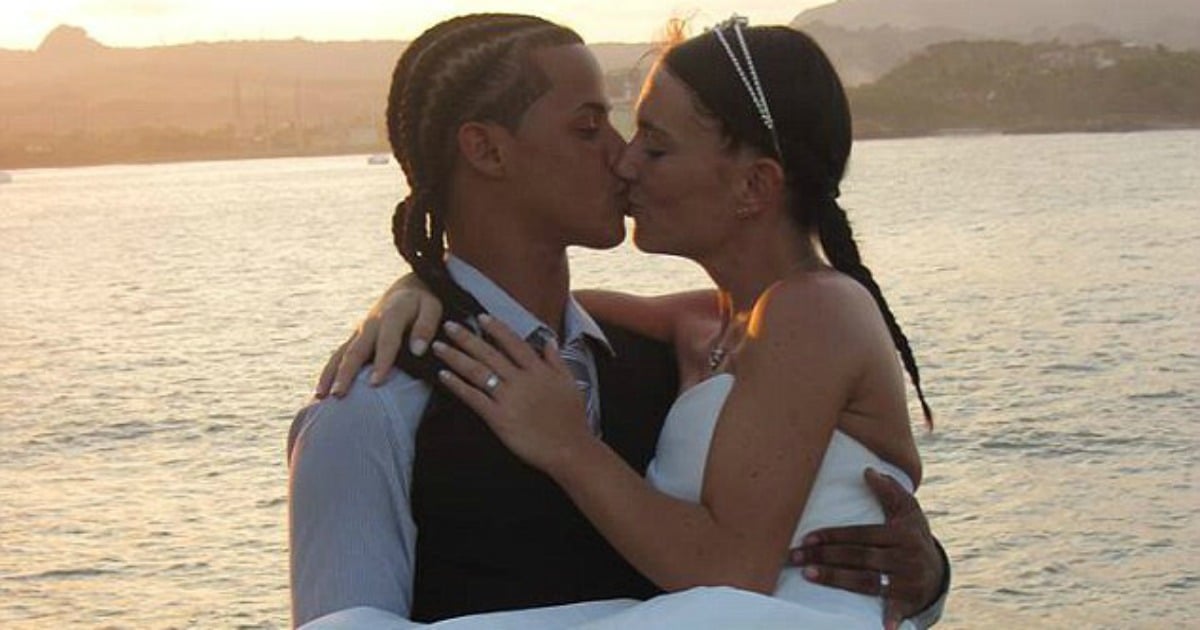 Becoming a parent for the first time isn't easy for anyone.
But we have one hot tip for any soon-to-be-dads out there: Don't sneak off and marry a German backpacker while your partner is in labour.
Think that sounds pretty obvious? Meet Adonis Rodriguez and his partner (ex-partner?) Heather McGillian.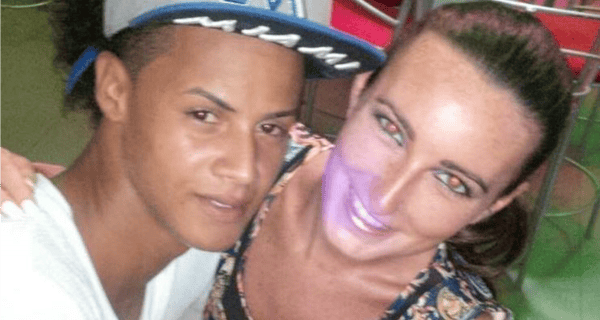 Adonis, who hails from the Dominican Republic, first met Scottish Heather while the pair were working as hotel entertainers on the Caribbean Island.
After being together for over a year, Heather, 24, found herself with a bun in the oven and at around the nine month mark decided to pop back to her home in the UK to give birth.