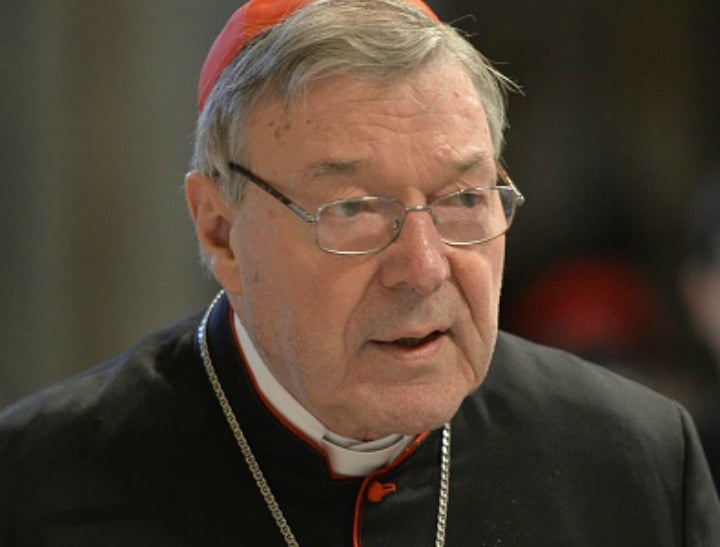 We've rounded up all the news you need to know this morning — so you don't have to go searching.
1. Cardinal George Pell denies claims he tried to bribe David Ridsdale to be silent over uncle's sexual abuse
Trigger warning: This post contains details of child sexual abuse.
"I was bleeding from the top of my back to my shins… I later discovered I had bite marks on my privates."
A 72-year-old man has told an inquiry into child sexual abuse of the horrific traumas he suffered at St Joseph's Orphanage in Ballarat.
Gordon Hill said he was repeatedly beaten by the nuns and sexually abused by priests who ran the institution.
According to The Age, Mr Hill still has scars all over his body from where nuns hit him with sticks and whips.
He said the "mess" his blood made on the floor once, got him sent to a four by four-metre "dungeon", where he slept on a concrete slab and used a bucket for a toilet.
Mr Hill told the Royal Commission into Institutional Responses to Child Sexual Abuse that he still struggles to sleep at night.
He hopes the institutions can be sued so their victims can receive compensation for the abuse they suffered.
Meanwhile, Cardinal George Pell has denied he attempted to bribe the nephew of a paedophile priest to not speak of his sexual assault.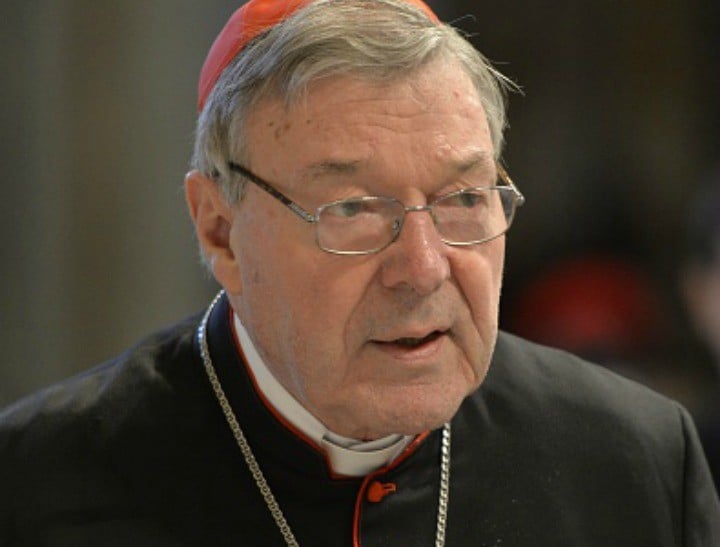 David Ridsdale told the Commission that Cardinal Pell attempted to bribe him into silence in 1993, after learning of the abuse.
"George then began to talk about my growing family and my need to take care of their needs. He mentioned how I would soon have to buy a car or house for my family," Mr Ridsdale said.
"'I want to know what it will take to keep you quiet,'" Mr Ridsdale quoted Cardinal Pell as saying.