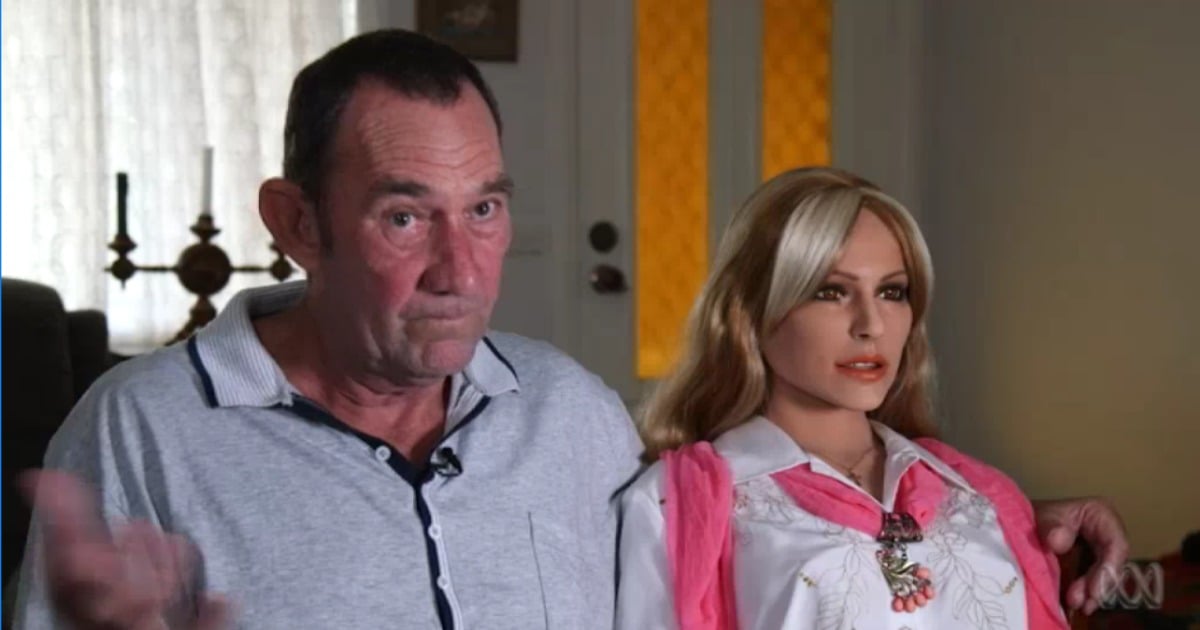 A Queensland man has offered Australian audiences a little insight into what it's like to be in love with a sex doll.
The man known only as Murray invited ABC journalist Mike Clay into the home he shares with sex doll Noni.
It seems like the kind of story that would make an audience flinch but there is a tenderness to Murray and an overwhelming sense of loneliness too.
Murray has owned dolls for over eight years and hopes that after he passes Noni will either be sold or "adopted out" to somebody who will care for her.
"No-one will love her as I do and have done but someone may care enough, for a while," he said.