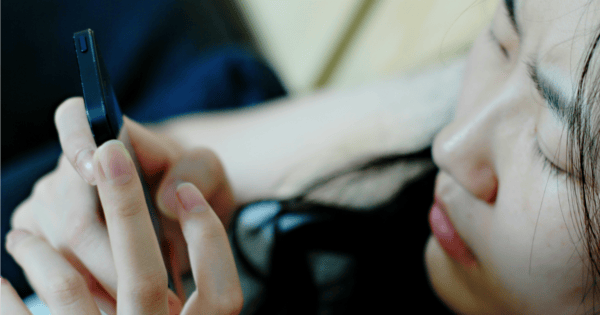 A Victorian man has been placed on the sex-offenders registry for eight years after reporting his stepdaughter's sexts to police.
According to The Herald Sun, trouble began when Ashan Ortell discovered that his teenage stepdaughter had taken nude images of herself and sent them to her boyfriend.
Confiscating the phone and images, Ortell reported the matter to the girl's high school and local police. But when police searched his house shortly after and discovered two USB's and a laptop containing the images, he was arrested and charged with possessing child pornography.
Despite being satisfied that Ortell had not kept the images for sexual motivation, he was still added to the sex offender register, which will require him to report to police annually, disclose computer usernames and social media accounts, and notify authorities if he plans to go away for longer than one weekend.
"The law says that people may not keep images of a sexual nature of children. Usually, such images are kept for sexual motivation," the sentencing judge told Ortell.