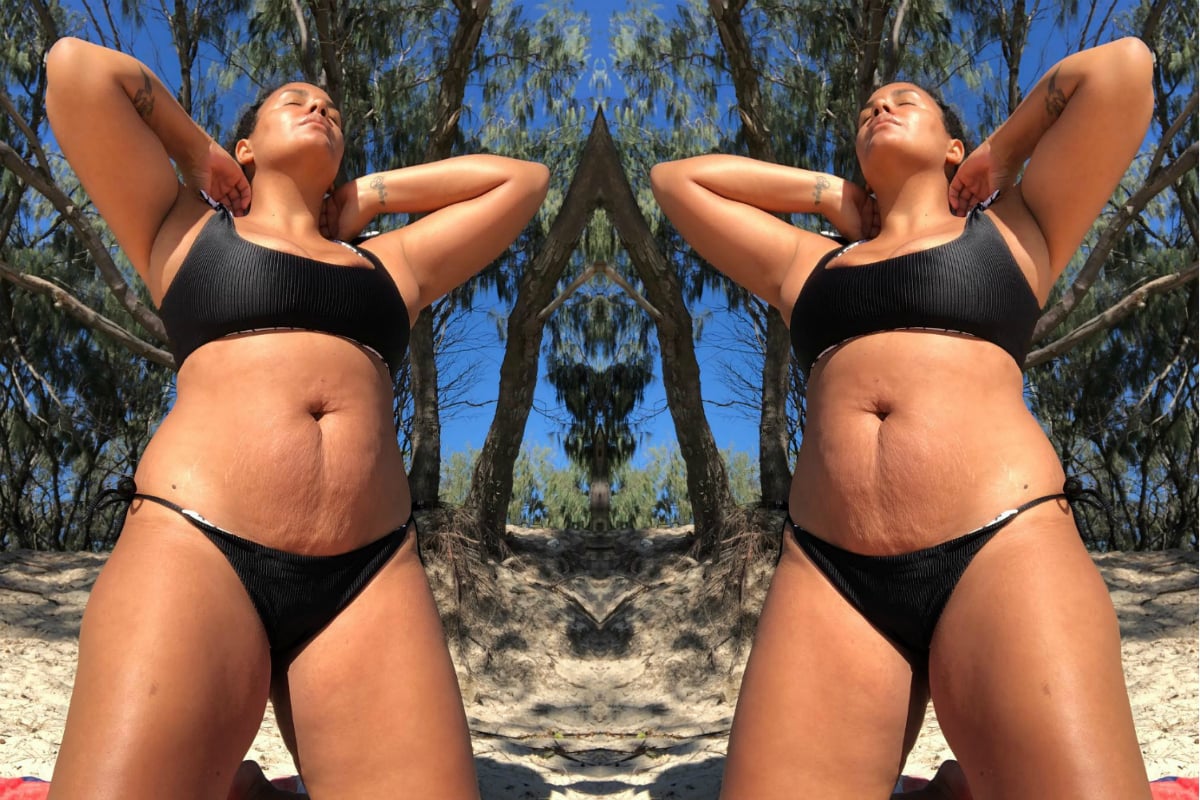 Summer is here and the world would have you believe that means one thing.
Summer bodies.
Just the sound of it sends shivers down our spines, because what even is a summer body?
Every woman has a body. And any body can wear a bikini. Or a one piece. Or a tankini. Or a sun-safe kaftan. Or a floss bikini. Or whatever the eff it wants.
Mamamia is here to do summer the way it's meant to be enjoyed – without body angst, body shaming, self loathing, shame or judgement.
That's why we created our dream "summer body" Instagram feed full of women wearing swimmers, having the time of their lives.
We've named her our #feelgoodfeed. She's a bloody beauty!
Keep scrolling for what summer bodies looks like to us.
Spoiler: It's you.