All parents want the best for their children. As adults, we know that life will throw many curve balls at our kids. We want them to be resilient, but we also want more for them than just dealing with setbacks. We want them to live life to their full potential.
To ensure that children thrive, we need to help them become curious, proactive, positive and confident in their abilities and interactions. We need them to be mentally tough.
Niels Van Hove, Mental Toughness Coach, author and dad to Poppy (nine) and Coco (seven) explains what mental toughness is all about and how he helps his daughters develop their mental strength.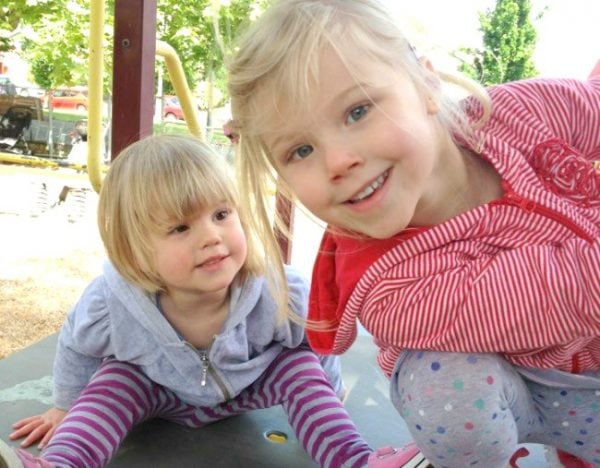 What is mental toughness?
Mental toughness is not about acting tough, being unkind or suppressing emotions. Mental toughness is about having the inner resilience, curiosity, confidence and drive to reach your full potential. It's about being comfortable in your own skin and having the courage and positive mindset to grow and thrive.
Mental toughness originates from elite sports psychology, where it has been used with success for over 30 years and is increasingly being recognised to apply to everyday life – both for adults and children. The earlier we start exposing children to the concepts and techniques around mental toughness the better we can prepare for the future.
Why is mental toughness important?
Mentally tough children deal better with pressure, stress and challenges and keep a positive mindset. Research in primary and secondary education shows that mentally tough children perform up to 25% better in exams. They sleep better, show better attendance, are more engaged in the classroom and have higher aspirations. They transition better from junior to secondary education, perceive less bullying and are less likely to adopt anti-social behaviour.