When you were a kid it was easy to make friends. In primary school, all it took was half your play lunch and an all-access pass to your Connector Pens and you could cement a side-kick for an entire school year.
In high school, all you needed was a copy of TV Hits or a carefully selected ironic T-shirt (depending on your vibe) to hook a bestie you thought would be for life.
But when you're grown up things are a little trickier.
People go in and out of long-term relationships or move cities for work, and friendships begin to lapse.
So, how do you make new friends when suddenly sharing your Kit Kat won't cut it? It's easy, actually.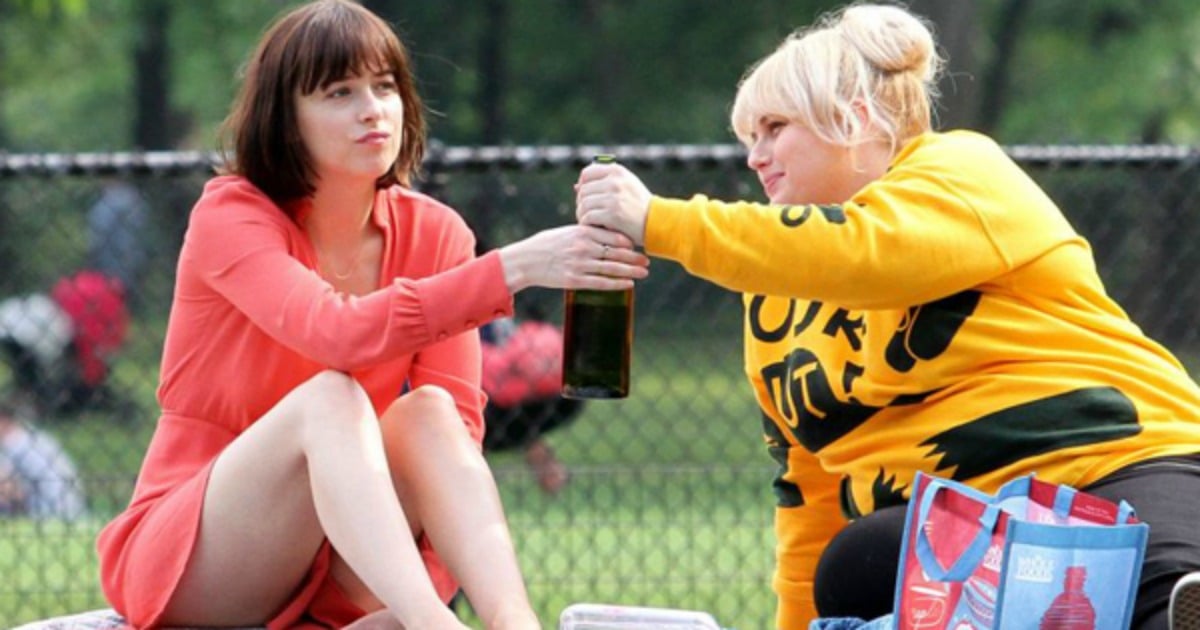 Here are some ideas that aren't just having a beer with your workmates on a Friday night (although, that's not a bad place to start).
Join a sports team.
It might sound cliche, but joining a sports team is basically jumping into a ready-made friendship circle.
You get to hang out regularly, you'll likely bond over your shared unhealthy sense of competition or, erm, a profound lack of co-ordination. Win-win.
Get to know your neighbours.
This can be hit and miss, but odds are the people who choose to hang their hats in your neighbourhood chose it for the very same reasons you did.
Knock on the door, invite them round for a cuppa and if they're awful at least you'll have them on side when you have a party down the track (with all your new friends, obviously).