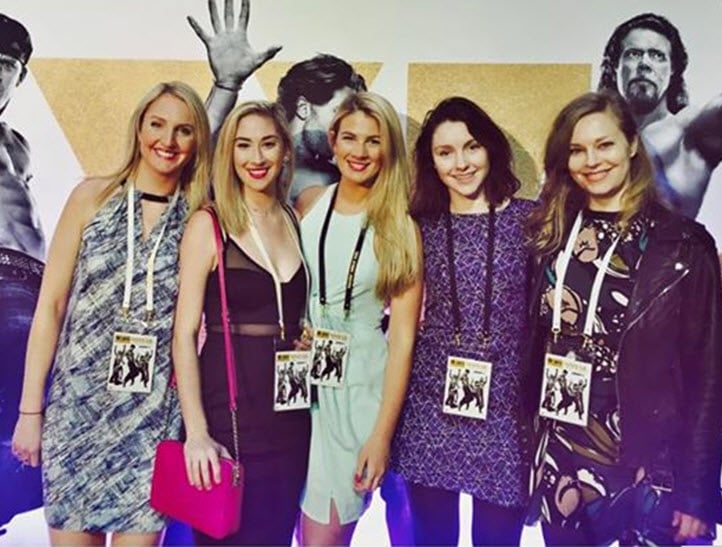 Magic Mike XXL has landed.
"What? Oh, sorry, I was just thinking about Joe Manganiello."
That's the reaction we got from one of Mamamia's staff members when she was asked a work-related question today.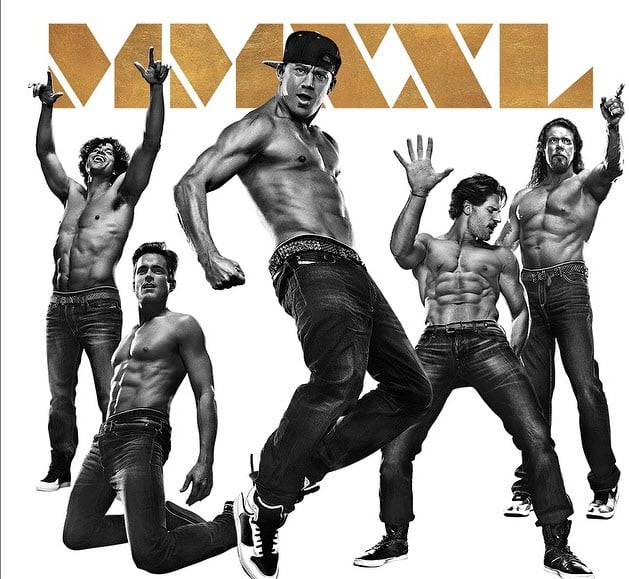 Last night, six girls went to see Magic Mike XXL at the Sydney premiere. Six women exited the cinema.
Well, that's what some of them are saying. Some of them feel they may never be the same again.
"I think it was my sexual awakening – at 27 years old!" Sarah told me. "Channing Tatum makes all other men seem insignificant when he is doing his thang."