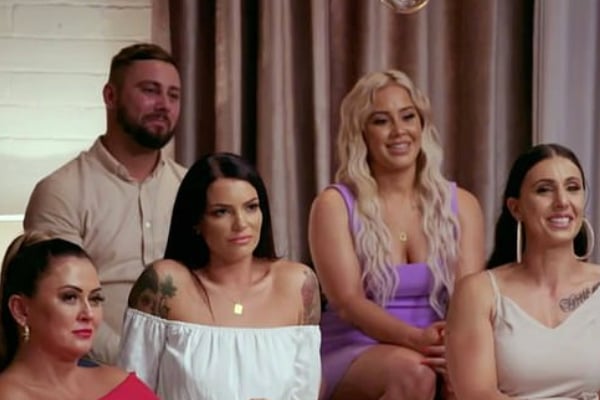 Married At First Sight ended on Sunday night after approximately 971 episodes. Somehow cameras didn't manage to capture the most critical storylines despite having ONE JOB which is profoundly disappointing but ANYHOO.
This isn't about Mikey, Stacey and their alleged affair. This is about all the contestants who dedicated months of their lives to a ludicrous experiment that was always destined to fail and yet were not even given the decency of airtime during the reunion.
According to a source who spoke to Daily Mail: "The producers wanted to end the season with a bang and some of the couples' segments were just dull and there was nothing left to say".
"Their issues had already been resolved earlier in the season, so they wanted to focus on the bigger storylines."
MAFS experts: Uncut. Post continues below video.
Sorry Channel Nine, but Poppy deserved better and we very much would have appreciated an update on how her two sons – affectionately nicknamed Cock and Block – are going.
Here's exactly what Australia wasn't shown during the reunion.
Chris Nicholls and Vanessa Romito