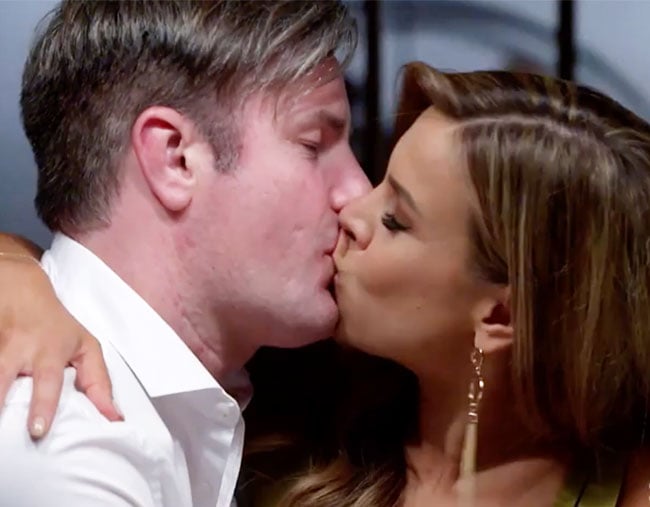 Last night's episode of Married At First Sight was… a lot.
Tracey and Sean revealed they were now a 'thing' and there was plenty of chat around the texts Dean had apparently been sending his ex.
Davina returned to shake things up and had a good old 'LOL' at the fact everyone appeared to be doing a bit of couple swapping behind-the-scenes, even though "she did it first".
And Troy and Carly are deeply in love, evidenced by the totally unnecessary footage of the two of them in bed together and Troy's description of his new partner's "talented tongue" and his confession that her "mouth is in great condition".
Thanks for that, Troy.
Watch Troy and Carly make their debut as a couple on Married At First Sight:
Now the duo has given their very first joint interview, telling The Fix they feel "lucky to have found each other" – despite being matched with different partners at the season's beginning.
They said they hit if off when Troy was in Melbourne – where Carly lives – for a work trip.
"I admired Carly from early on. When I first saw her I realised she's a very classy girl," Troy told The Fix.
"I was really keen to catch up with Carly as soon as the show ended."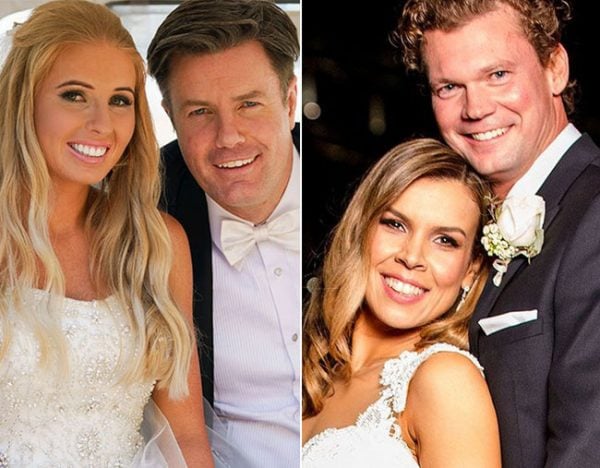 "After the show had finished Troy was in Melbourne for work and reached out to me, so we had a little catch up," Carly added.
"We've been friends for such a long time during the experiment that we kind of had that foundation there and the spark grew quite quickly. It kinda just happened."
Listen to Clare and Jessie Stephens discuss what the hell is happening with Tracey and Sean on our MAFS chat podcast. Post continues after audio.