Did you hear the news? Two adult humans who once appeared on the same reality show about marriage were spotted together this week, and because one of them is a woman and one of them is a man, we're almost 100 per cent positive they are dating.
Hell, they're probably talking kids, holidays to Bali and weddings by now.
According to an unnamed source (the best kind of sources, really), Married at First Sight contestants Michelle Marsh and Jono Pitman were seen having dinner together in Melbourne earlier this week.
"They were on Southbank for drinks, and walking outside Crown [casino]," the source told the Daily Telegraph. "They were really flirty and all over each other."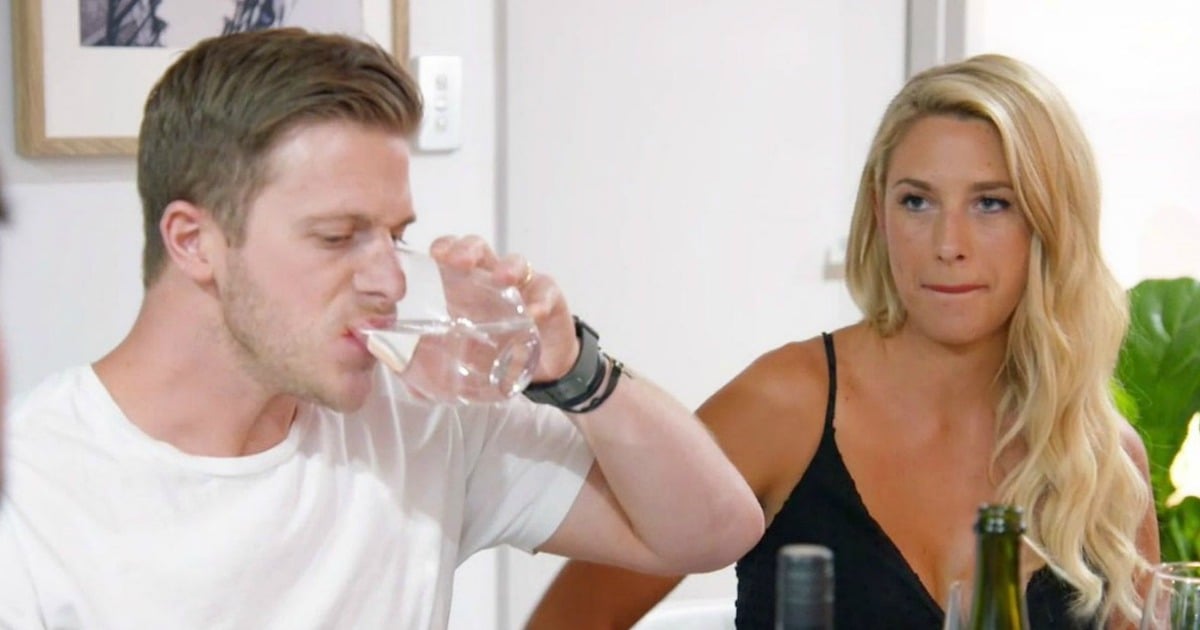 Sure, Jono appeared on Season Two of the show and Michelle appeared on Season Three. And okay, they were not alone on their dinner date (Michelle's twin sister Sharon and boyfriend Nick were also there).
Look, there were rumours that Jono had actually started dating his fellow Season Two contestant Nicole Weir, but those were just rumours.
Also, you're right. Michelle is not what Jono "she's not what I ordered" ordered (a petite brunette, for the record), but they were seen in a public space together and previously admitted to having met, so if that's not code for a long-term exclusive relationship, I don't know what is.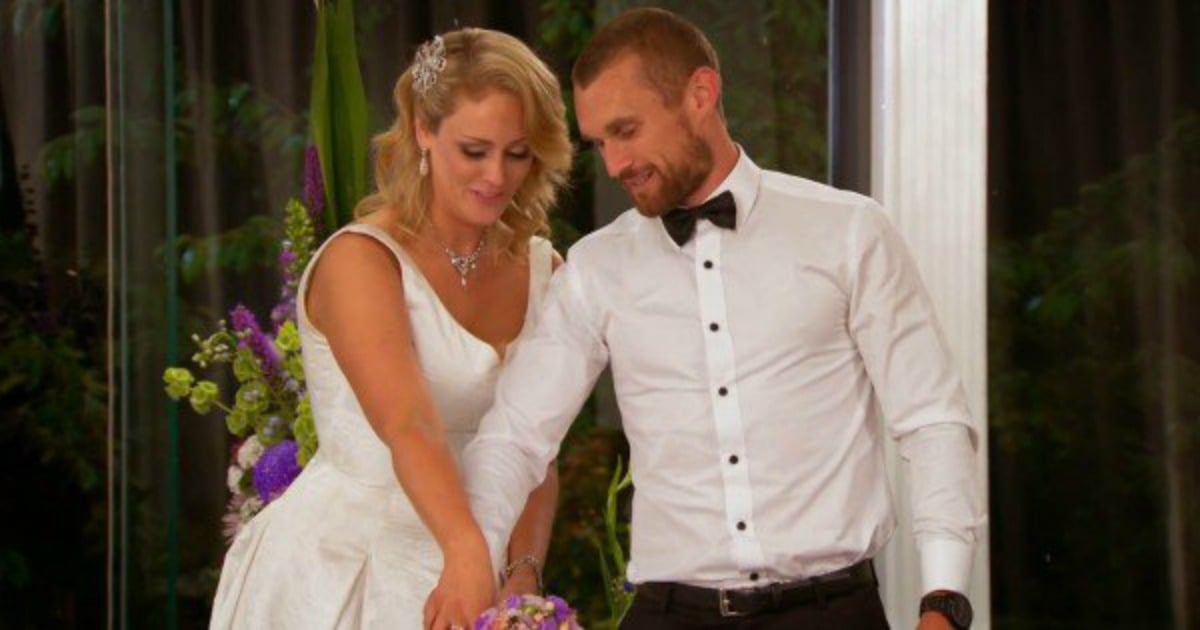 "Michelle and I got in contact with each other a little while ago as we both had similar situations on the show," Jono told Now To Love, adding, "I had the pleasure of meeting Michelle not long ago. We spoke about our experiences on the show and got along really well. It was great to meet her."
Sounds like the tune of a wedding march to me.
Listen: The Recap discuss all things Married at First Sight. Post continues... 
"I met Jono at a 'MAFS reunion' recently where we bonded over our similar situation. He has offered his advice and support to me and I'm grateful to have met him," Michelle confirmed with the Daily Telegraph.
Yep, it's time to place your bets, people. That all sounds very definitely, probably, maybe, not really dating to us.