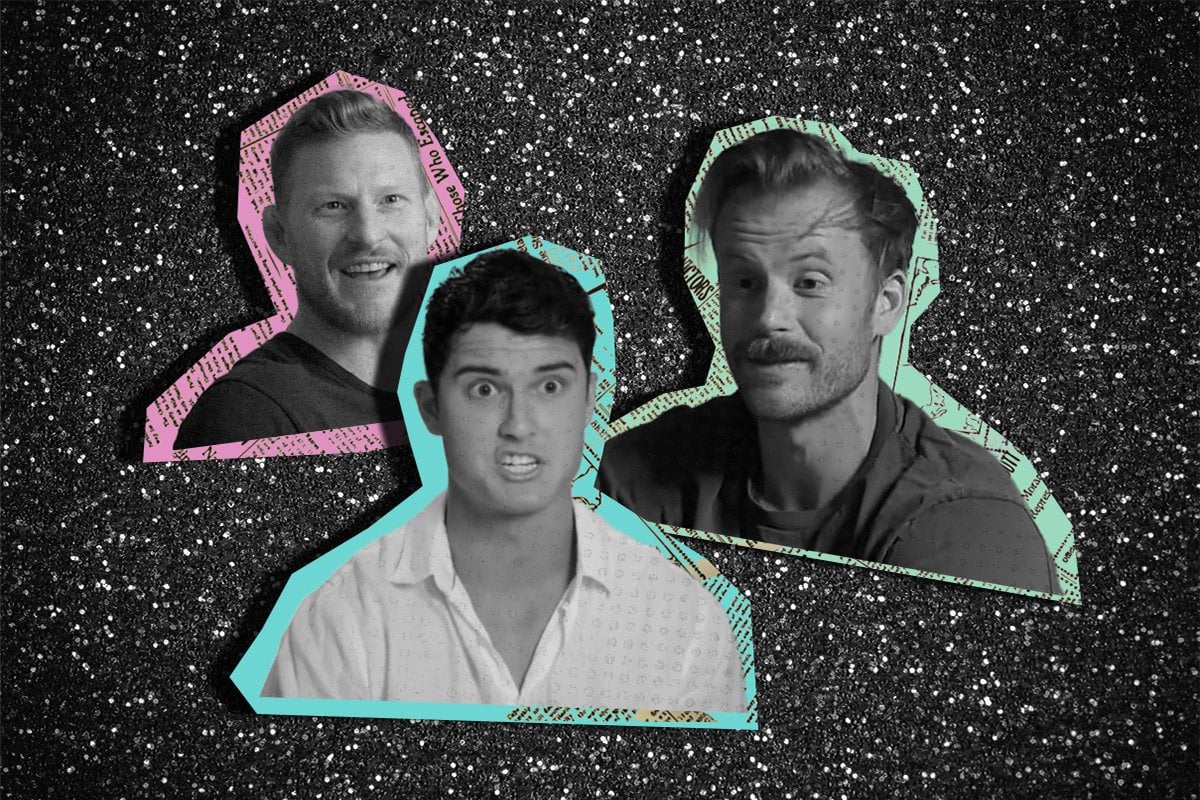 This International Women's Day, Mamamia is creating the world we wished we lived in via our website and socials. That's why today on Mamamia, you'll see headlines we wish existed. But we cannot write these stories. Instead, the story will reveal the reality of what the world really looks like for women in 2022. You can read more about our pledge to #BreakTheBias this IWD here.

This is the headline we wish we could write on International Women's Day: Woman watches Married at First Sight without observing any sexist behaviour.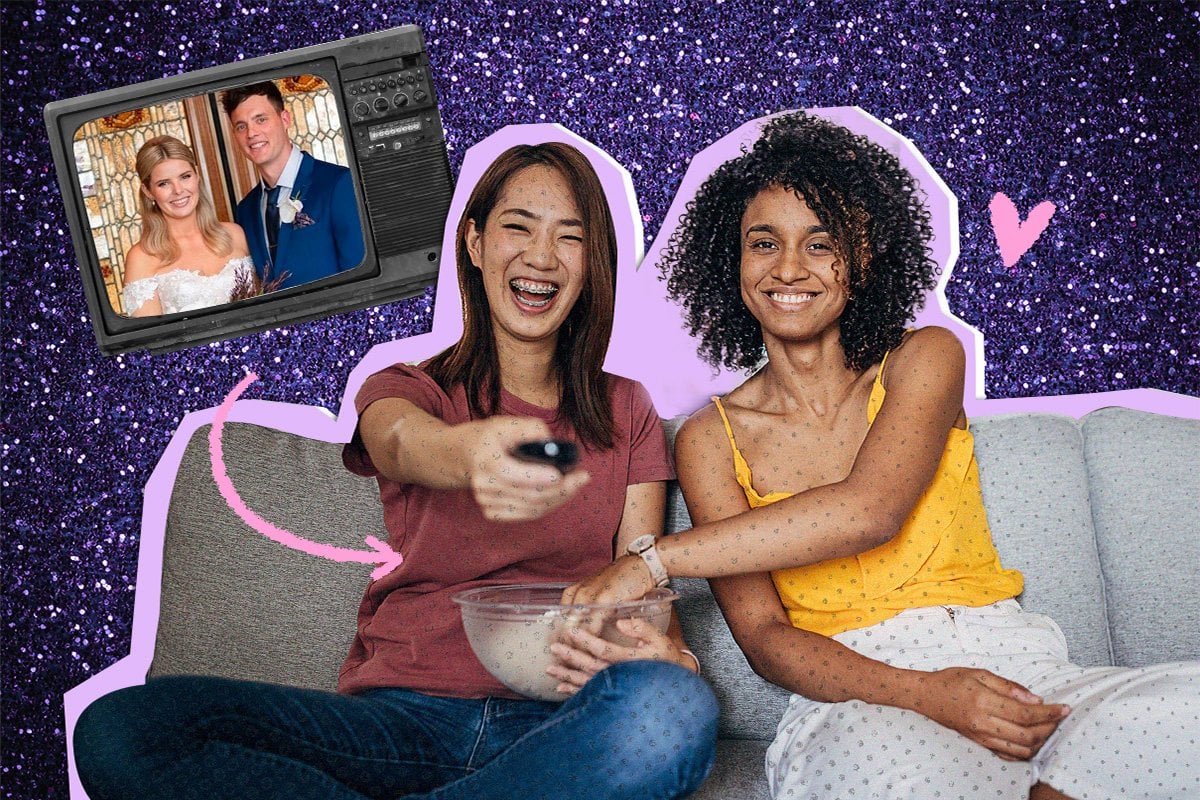 But this is the reality in 2022: 
If you, like me, are neck-deep into this season of Married at First Sight, you may have noticed a theme brewing.
...gaslighting? Yes, but not what I'm getting at here.
...casual racism? Absolutely, but I'm on about another awful thing.
...that the veil that MAFS has leaned on that this is a *genuine* experiment is getting thinner and thinner? Again, yes, but not what I'm talking about today.
Today's topic of discussion is the disappointing MAFS theme of: Men having no idea how to be in a real relationship. 
Just in case you need to re-familiarise yourself with MAFS, here's the trailer for the current season of Married At First Sight. Post continues after video.