There's a new Madeleine McCann documentary coming to Netflix. You can find out everything you need to know about it right here.
A nanny who looked after Madeleine McCann has spoken for the first time about the night the British girl vanished during a family holiday nearly 10 years ago.
The unnamed woman, who worked at the Portuguese resort from which the three-year-old disappeared, told The Mirror that she is still haunted by the anguish of parents Kate and Gerry McCann.
Recalling the events of May 3, 2007, the former nanny said it was another parent at the Praia da Luz Ocean Club apartments who told her a child was missing.
When she discovered that child was Madeleine, she said she rushed to the family's ground-floor apartment to a scene of chaos and desperation. Gerry was anxiously searching for his little girl; friends were doing their best to comfort Kate.
"She was pacing up and down. The worst possible thing had just happened to her," the woman told The Mirror.
"She was crying, but almost in a catatonic state, and Gerry was very distressed. That's the one thing I really remember from him, looking under the cars. I can't forget that."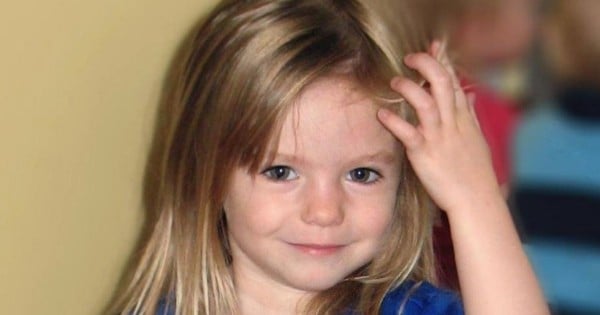 At around 8:30pm that evening, the couple had left Madeleine and her twin siblings to sleep while they dined with friends at a restaurant roughly 55 metres from the apartment.
Kate had returning a number of times to check on the children; but when she did so at 10pm Madeleine's bed was empty. She has not been seen since.