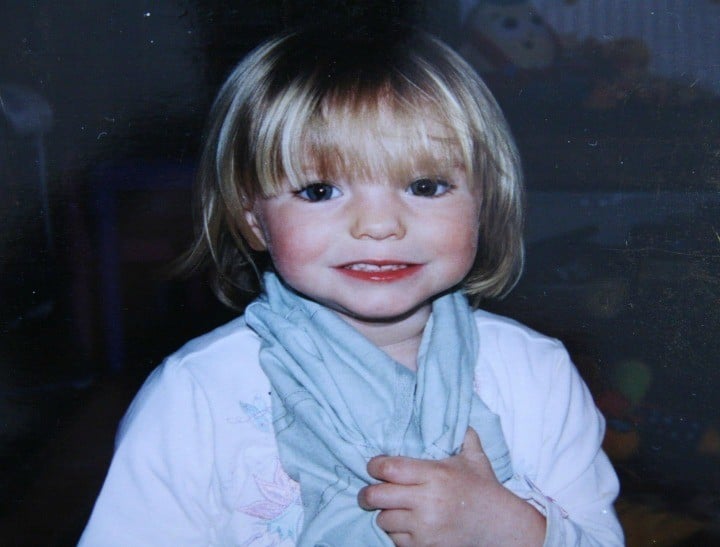 There's a new Madeleine McCann documentary coming to Netflix. You can find out everything you need to know about it right here.
Sometimes the difficulty is accepting the reality.
Today we have learnt that after eight-years and five months the time has come to scale back the investigation into Madeleine McCann. The time has come to wind things down,  detectives have said they have now completed the "vast majority of work".
Scotland Yard announced overnight:
"While there remain lines of inquiry to follow, the vast majority of the work by Operation Grange has been completed."
The Metropolian Police will scale back to a team of just four dedicated police, from a team that once numbered in the hundreds. Police investigated 60 suspects, investigated 650 paedophiles and almost 9,000 sightings of Madeleine.
And still nothing.
It's a tough reality to accept but the fact is we may never know what happened to the little girl.  I can't imagine there is a person out there who doesn't hope that one day the McCann family has answers but eight years after Madeleine disappeared it's time.
The decision has been met with understanding by Madeleine's parents, Kate and Gerry McCann who said that they "fully understand the reasons why the team is being reduced."
They said: "We would like to thank all the staff from Operation Grange for the meticulous and painstaking work that they have carried out over the last four and a half years. The scale and difficulty of their task has never been in doubt.
"We are reassured that the investigation to find Madeleine has been significantly progressed and the MPS has a much clearer picture of the events in Praia da Luz leading up to Madeleine's abduction in 2007.
.. Whilst we do not know what happened to Madeleine, we remain hopeful that she may still be found given the ongoing lines of enquiry. "
Earlier this year I wrote the post below.
I was called "heartless" and "uncaring." I was questioned if it was my daughter "how would I feel?"
The honest truth is that while I can only imagine, as I had never experienced such tragedy, I expect I would angry and furious and determined to personally never give up, but I hope that I would accept obstacles like the necessary scaling back of the investigation with the grace and dignity that the McCann family have.
My previous post below: 
It's almost unthinkable to say it out loud. But what is the worth of one girl's life?
Eight years. Thirty-three trips to Portugal. Nineteen million Australian dollars.
All for one missing child.