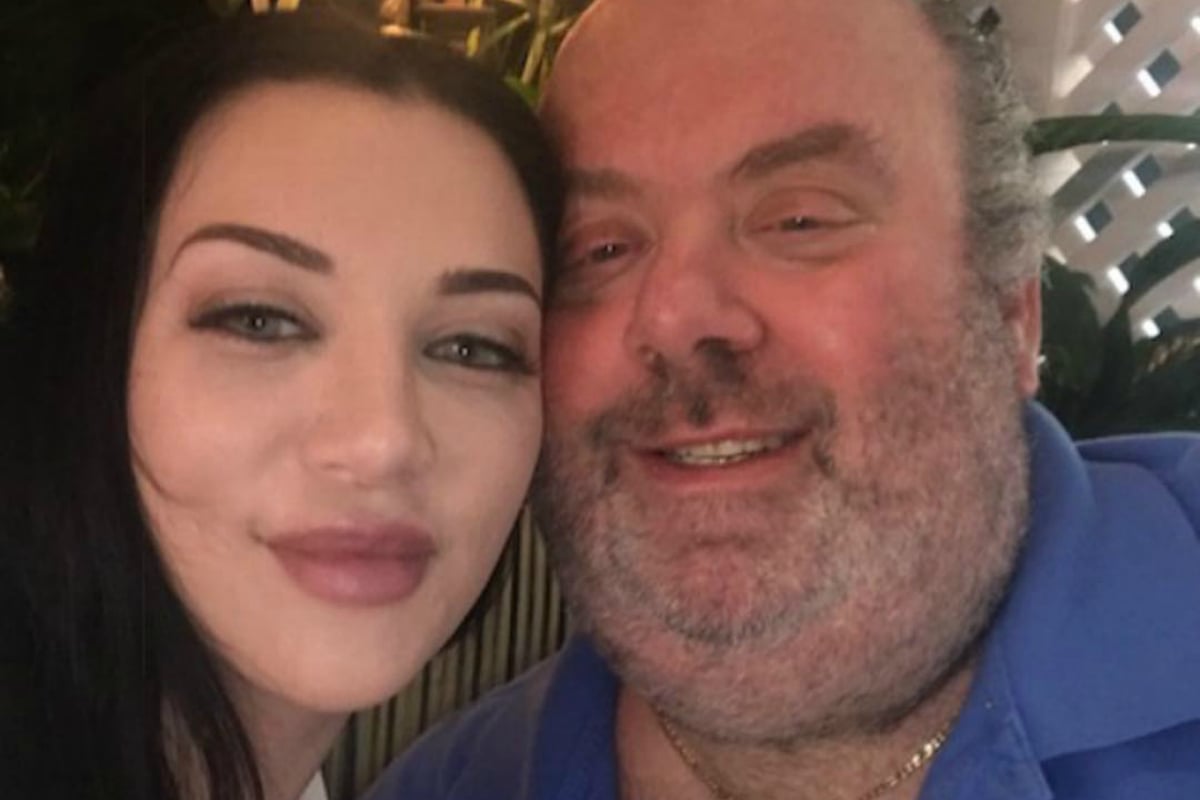 Before his death, Lydia Dupra claims she and her 'sugar daddy' Brad had a toxic relationship. After his death, she says things have gotten even worse.
In a lengthy Instagram post marking the one year anniversary of his death, Lydia has savaged her five year relationship with the man known only as Brad.
"We had an incredibly toxic relationship and ultimately I wish I never met him," she wrote.
"As horrible as he was, I am sitting here and trying to dig up a good memory to remember him on this day. So here it is: Brad, you bought me my first pair of Louboutins, my first Birkin and my first and only race horse."