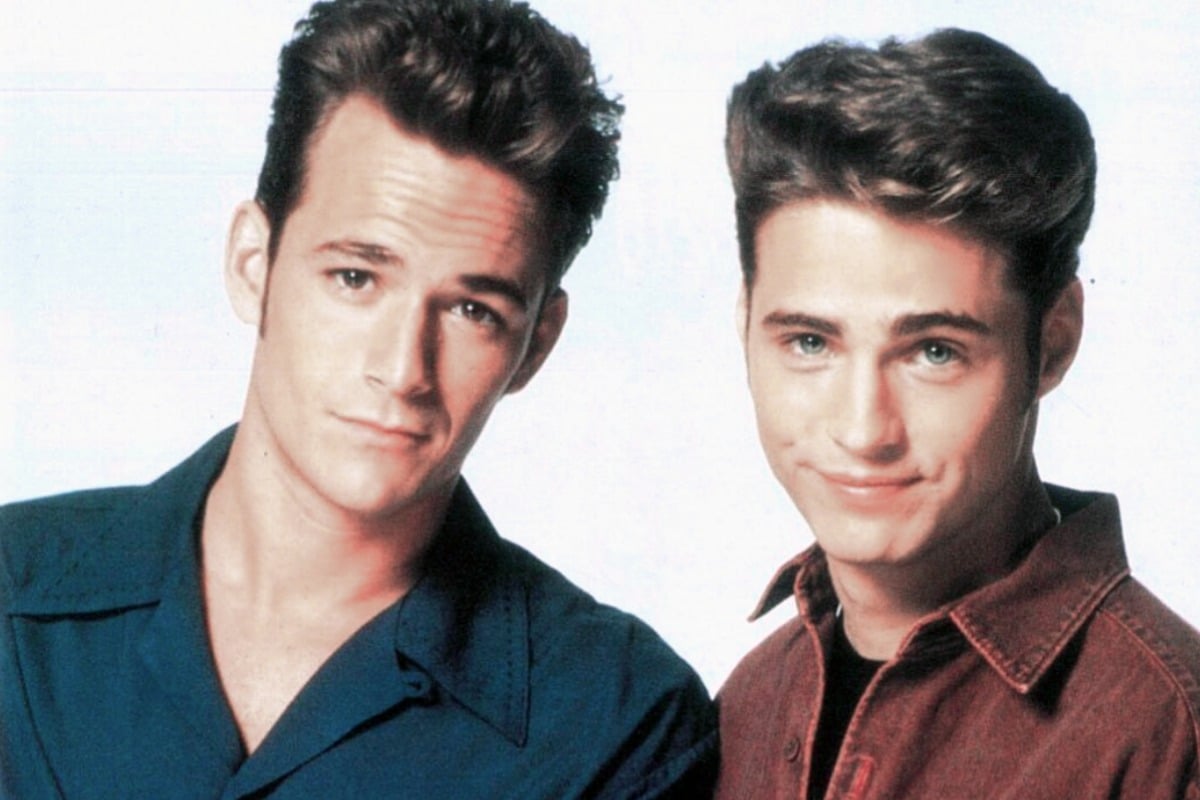 If you grew up in the 90s, the name Luke Perry will mean something special to you.
He was probably your first crush.
He definitely started your obsession with bad boys.
Perry's Beverly Hills 90210 character, Dylan McKay, was the ultimate sensitive bad boy. He wore a leather jacket and rode a motorcycle. He pretty much raised himself and he seemed so much older than his 17 years.
You knew he'd have your back in a fight, but you also knew he would softly care for a litter of abandoned puppies if the need arose.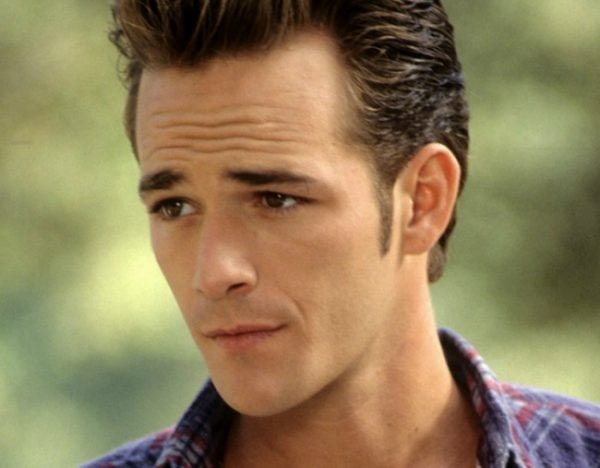 At the start of the series, Dylan was a mysterious loner. The son of a business tycoon and a hippy, Dylan lived on the fringes of West Beverly High School, too afraid to let anyone in.
But then he befriended Brandon Kelly and the rest of the 90210 gang and slowly started to let down his defences.
However, Dylan always remained largely an enigma. A mysterious man in a leather jacket who you would never be able to tame, no matter how much you tried. And that was his appeal.
For many women in their 30s and 40s, Dylan McKay represented more than a TV character.