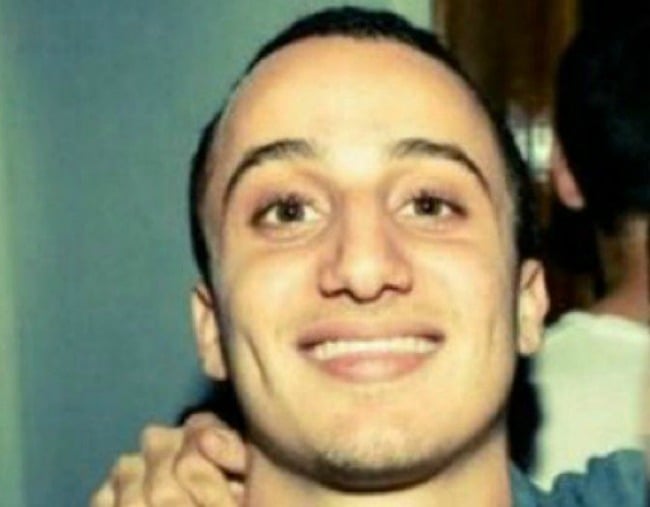 Luke Lazarus has denied that Saxon Mullins told him to "stop" when he had anal sex with her in an alley behind a Kings Cross nightclub in 2013.
Following ABC's heartwrenching Four Corners feature on Saxon, who was 18 years old at the time of the incident, 26-year-old Lazarus gave an interview on Thursday. He spoke to 2GB's Ben Fordham, who called Lazarus' treatment of Mullins "despicable" and told him he was viewed as "scum".
Lazarus was convicted in 2015 of assaulting Mullins but the conviction was overturned by a judge in 2016. He said it was "not true" the NSW woman had told him to stop that night.
He also maintained the argument he held while in court, that he believed she was consenting to the act.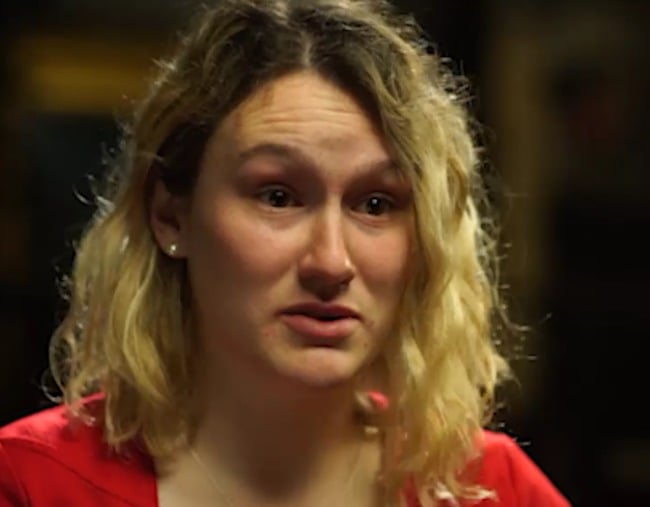 Fordham pushed back, questioning Lazarus on his actions once he learned she was a virgin.
"Your response was to tell her to get on her hands and knees and try to have anal sex with her... in the gravel. You didn't think that was probably time for me to leave?" the interviewer asked.
Lazarus replied: "Her physical body language told me she wanted to be there. I witnessed in front of me a woman participating in sex."
"So if I'm a man assessing the situation... I'd ask you how is a man to know a woman is not consenting?" he continued.
Fordham clarified whether Mullins said the word "no", to which Lazarus replied, "No, Definitely not... and that's been found in the trial. It's never even been her claim that she used the word no."
He added: "It's been her claim that she used the word stop and that is something that's been found to be not true."