A second hospital is now investigating Lucy Letby, the nurse arrested on Tuesday on suspicion of murdering eight infants and attempting to murder a further six at a hospital in England's north.
The 28-year-old remains in custody as police search her home in Chester, roughly 24 kilometres south of Liverpool, as part of an investigation into the deaths of 17 babies and 15 non-fatal collapses at the Countess of Chester Hospital.
On Wednesday, the Liverpool Women's Hospital on Merseyside confirmed that the suspect underwent training there, and announced a "routine review" of patients who attended the neonatal unit at the hospital during the period of her placement.
"A healthcare worker currently involved in a police investigation undertook placements at Liverpool Women's during their training," a spokesperson for the Liverpool Women's Trust told The Telegraph.
"There is currently no suggestion that any patients at Liverpool Women's came to any harm in relation to this investigation."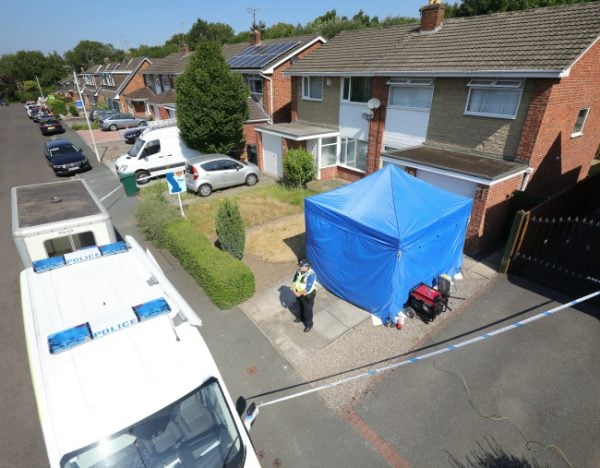 According to British media, Letby had worked at the neonatal unit of the Countess of Chester as a student nurse, before graduating from the University of Chester in 2011 with a degree in child nursing.