– With AAP
1. Nurse's home searched by police investigating the murders of eight babies at a hospital.

A British healthcare worker has been arrested in relation to the murder of eight infants and attempted murder of another six at a hospital England's north.
According to The Sun, police have searched the home of 28-year-old nurse Lucy Letby following an investigation into deaths at the neonatal unit of Countess of Chester Hospital in Cheshire.
Police were asked to launch the probe in May 2017, following a "greater number of baby deaths and collapses than normally expected" at the hospital between June 2015 and June 2016.
Detective Inspector Paul Hughes told British media the investigation initially focused on the deaths of 15 babies and six non-fatal collapses.
"Since the start of our enquiries and, as the information gathering process has continued, the scope of the investigation has now widened," he said, according to The Telegraph.
"We are now currently investigating the deaths of 17 babies and 15 non-fatal collapses between the period of March 2015 and July 2016."
According to the The Telegraph, Det Insp Hughes stated that the parents of the babies involved in the investigation are being kept fully updated and are being supported by specialist officers.
"This is an extremely difficult time and it is important to remember that there are bereaved families seeking answers as to what happened to their children," he said.
2. A NSW coroner has joined police in their search for missing toddler William Tyrrell.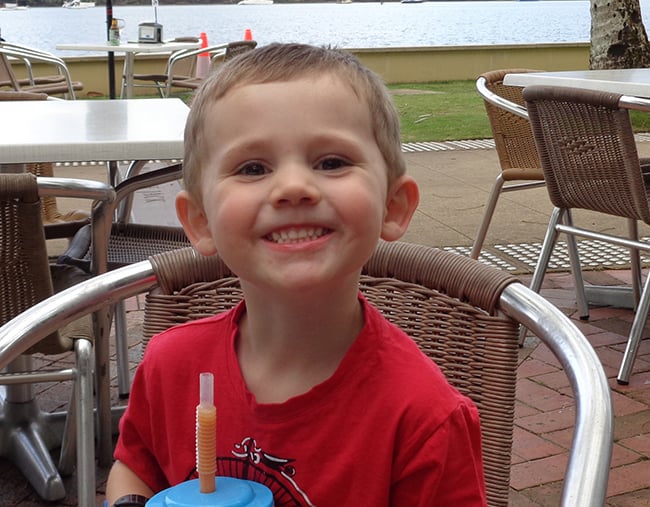 A NSW coroner has joined police as they continue to search bushland on the mid north coast for signs of missing toddler William Tyrrell.