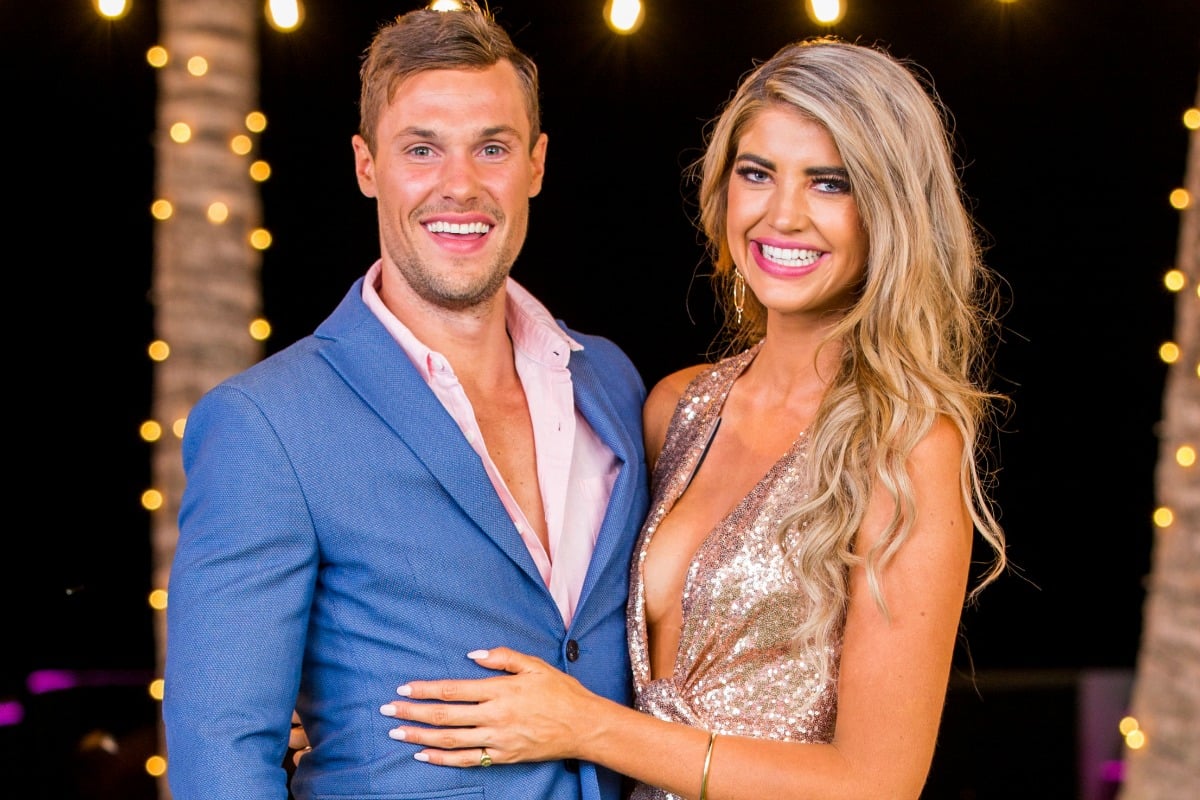 Well.
Tonight was simply reality TV heaven.
Yep, we're talking about Love Island. Australia's trashiest TV show (that we simply can't stop watching).
For the past six weeks, we've seen couplings, recouplings and then some more couplings. It's been… a lot. 
Tonight, we watched our final three couples gather around the Love Island villa to hear the votes.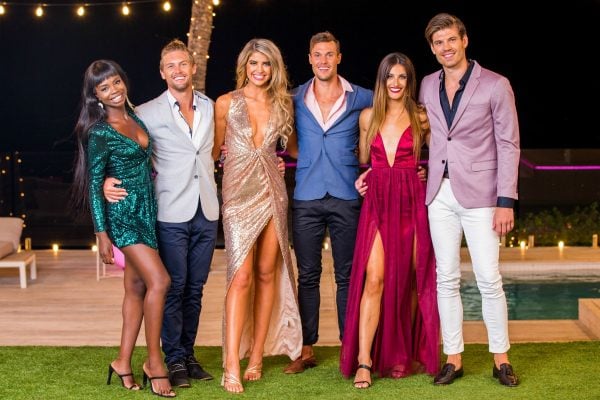 Cynthia and Aaron received the least amount of audience votes and ended up coming in third place.
To no one's surprise, Cartier and Matthew were our runner ups - because let's face it, Adam broke our collective hearts when he decided to call things off with Cartier. And there's simply no coming back from that.
In the end, fan favourites Anna and Josh were named victors of Australia's controversial dating show.
But then came time for the decision... love or money.