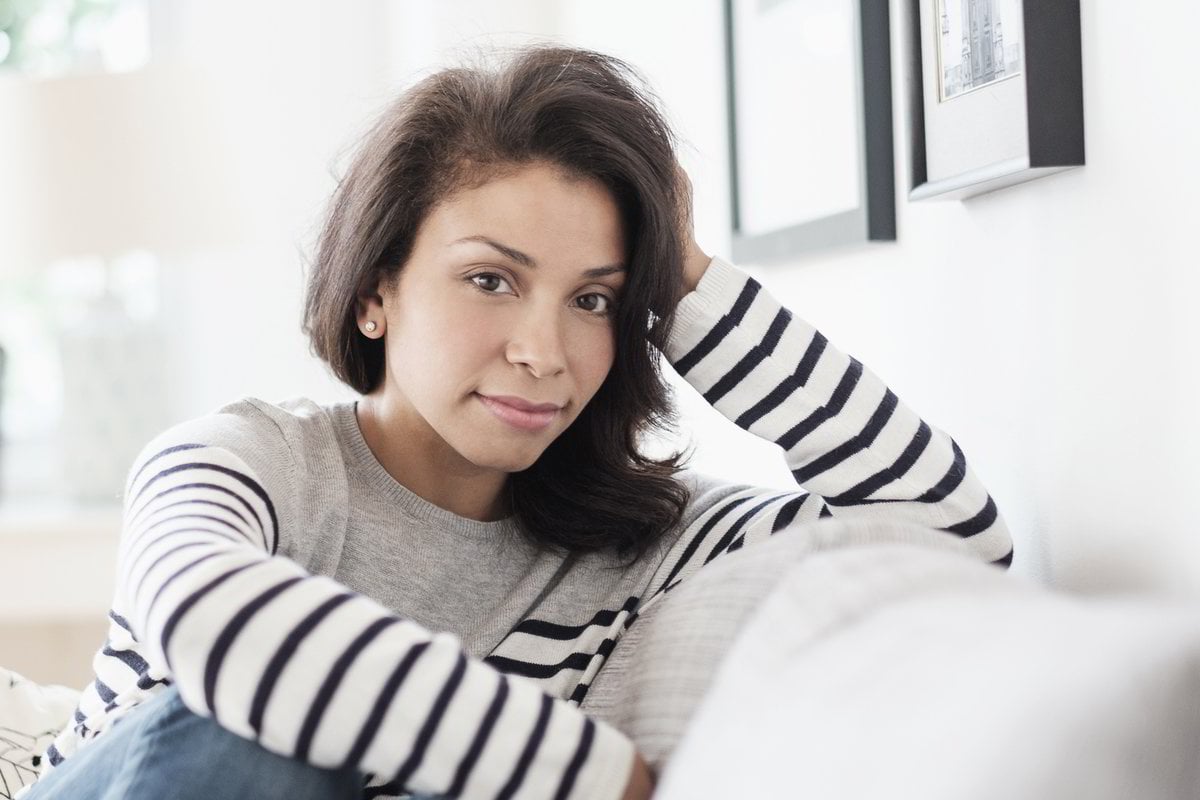 After breaking up with a long-term boyfriend who'd cheated on me, I dated half-heartedly. My overall feeling about it was meh.
I wasn't willing to take any risks because, based on what I'd experienced, I knew they weren't necessarily worth the costs. It's not that I didn't want to love or be loved; it was just that I didn't want to be disappointed again.
"Don't you want to find someone? Someone who treats you better than your ex?" a friend asked me.
Watch: Relationship deal breakers. Post continues below.
I shrugged. "I'm fine being single, and I'm fine dating. Doesn't really matter to me."
"So you're apathetic," she said.
I thought about it for a second and then nodded.
"Dating apathy" is just another way of describing someone who has become "love avoidant." You may be love avoidant too if:
1. You're super independent.
When my car battery died, the man I was dating at the time lived close by to me. Instead of calling him, I shelled out money to have a company come do it. When I was sick, I ordered delivery and took my own sick butt to the store to buy cold medicine.