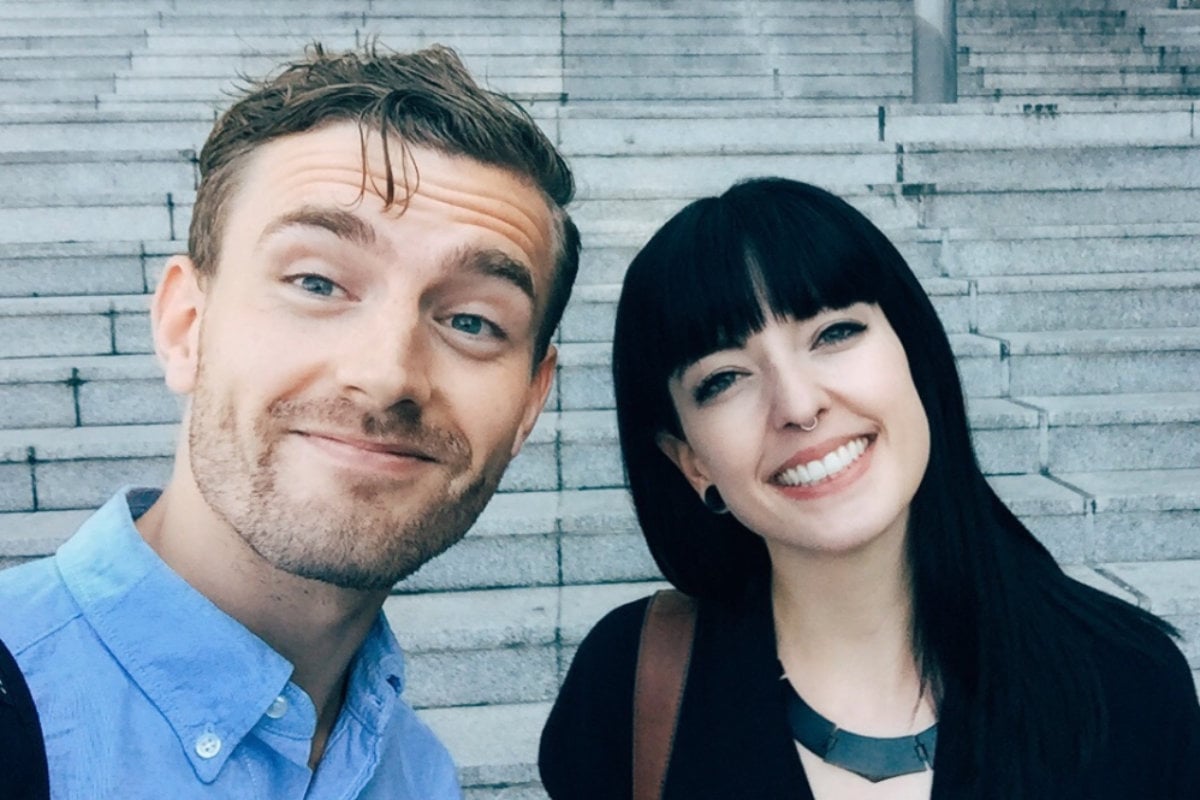 I was at a friend's hens' party when a man and I started dancing. He pulled me close to him and laid his chin against the curve of my neck.
"Are you single?" he whispered in my ear.
"No," I told him. "Married."
Watch: Emotional V.S. Physical Affair. Post continues below.
"Too bad," he said, and I could feel his hot breath against my neck.
We danced for a while longer, and then I broke away to return to my friends and get a sip of beer.
"You guys were getting friendly," a friend of mine said to me.
"Nah," I said. "It was just nice to dance with someone."
We danced together a few more times that night. He clutched me so tightly against him that I could feel the outline of his entire body. At one point, he rubbed his lips against my neck and said, "You sure you don't want to go home with me?"
"I'm married," I repeated and broke away from him.
"I just thought you might be interested. From the way we were dancing."
"I wasn't," I said and didn't dance with him again.
"Anyone hit on you last night?" my then-husband asked me on the phone next day.
"No. I just danced with the other girls," I told him.