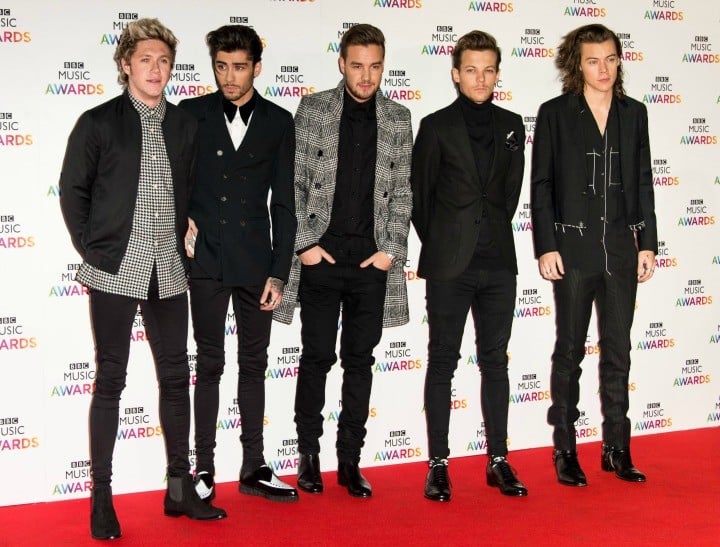 Cue broken hearts all over the world.
One of the remaining guys from One Direction has knocked up a 'friend', reports People Magazine.
Louis Tomlinson, possibly the third most Famous Member of the Band, dated his long-term girlfriend Eleanor Calder for four years. She is not the pregnant one. The mother of his child is a stylist, whom he met through mutual friends two months ago.
But it's fine, because they're really good friends.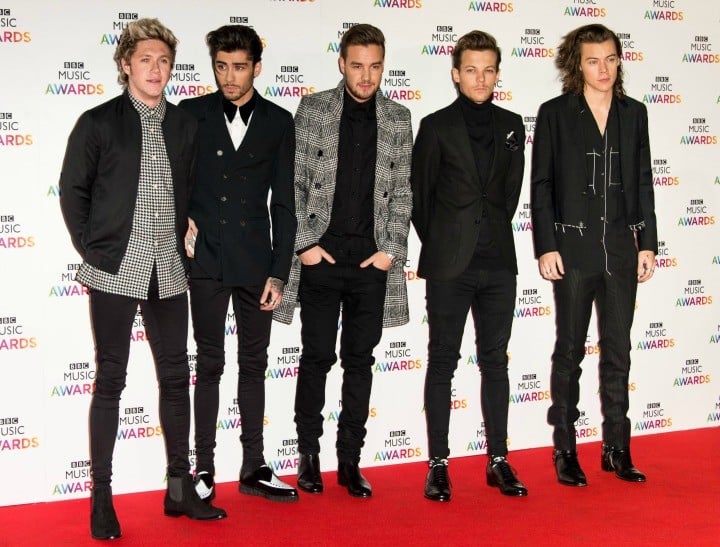 People say Louis, a very famous 23-year-old with tattoos and lots of cash, will be very supportive.
A friend told People Louis wants to be a "hands-on dad".
As for Briana? Aside from some pap shots, we don't know much about the 23-year-old. People's source says she's "lovely", "not interested in Louis' fame" and "private".
"They are both really happy and although they aren't in a relationship, their friendship is extremely strong and they are both really excited about the baby," reports People.
"It's early days and Briana and the baby's health are the most important things right now."
Since the news broke, Briana's Twitter has been inundated with pretty horrible messages, which is exactly what you want to read when you announce that you're having a baby with a famous person who has millions of crazed dedicated fans.
We think this tweet she re-tweeted sums it all up.
And until Louis and Briana post a couple shot, we've had to improvise.
Congrats, Brouis/Louana.
The most devastating part of this whole thing is all the fan accounts dedicated to the imagined sexual relationship between Louis and Harry. R.I.P, Larry fan accounts. R.I.P.
Did you have to comfort a Directioner today when the news broke? #PrayForDirectioners.
For more on One Direction.. 

Big mistake: Zayn from One Direction wants to be a "normal" 22-year-old.

Dear One Direction fans, the pain you feel is real.

Band break ups that were more devastating than One Direction's.