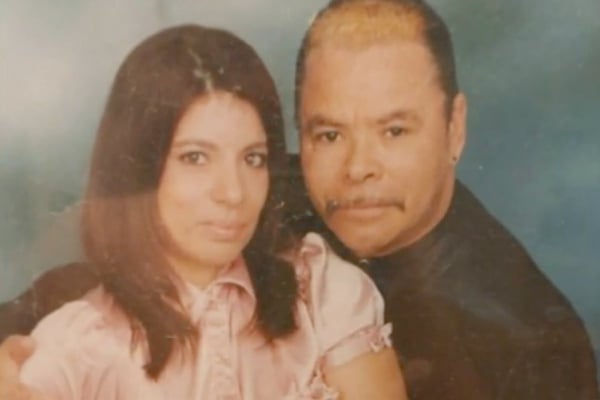 For 29 years, Tina Bejarano grieved the loss of her baby girl.
Bejarano, from California, was just 17 years old when she gave birth. Her mother told her she couldn't keep the baby, and the baby was taken away from her. The next day, her mother delivered some terrible news.
"She comes back to tell me, 'The baby died 15 minutes after it was born. It never made it. It was sick,'" Bejarano told KMPH-TV.
Every year after that, Bejarano would celebrate her baby's birthday. She married Eric Gardere and they had five children together. Even though he wasn't the baby's father, Gardere would celebrate the birthday every year along with Bejarano.
"It was a hard time every year," Bejarano says.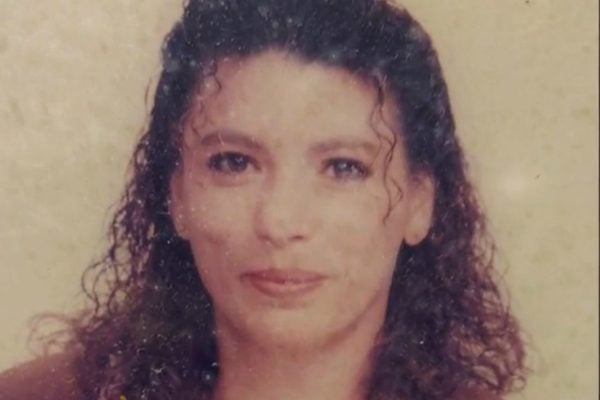 "She would go into major depression for about a week or two," Gardere adds.
But the baby hadn't died 15 minutes after birth. At five days old, the baby had been adopted by a loving Mormon family and had grown up in Las Vegas. That baby, Kristin Cooke, is now 29, and has a blog, The Trans Dad, and a story of his own to tell.
On his blog, Cooke talks about being raised female, but always being "one of the guys".
"When I was eight I remember telling my mum, 'I think God messed up. He gave me a boy's brain instead of a girl's brain.' That's my earliest memory of feeling different.
"My mum was always supportive of me wanting to wear my brother's hand-me-downs and only wanting to wear stuff from the boys' section."
Cooke came out as a lesbian at the age of 16.
"After coming out, all the people I knew as my close friends disowned me because being a lesbian is a sin. My mum, on the other hand, was very supportive and understanding."
In 2010, Cooke met Ashley. Three years later, they married. Cooke had been wondering if he was trans, and so had his mother.
But it wasn't until after the wedding that Cooke came out as a trans man.
It wasn't an easy process.