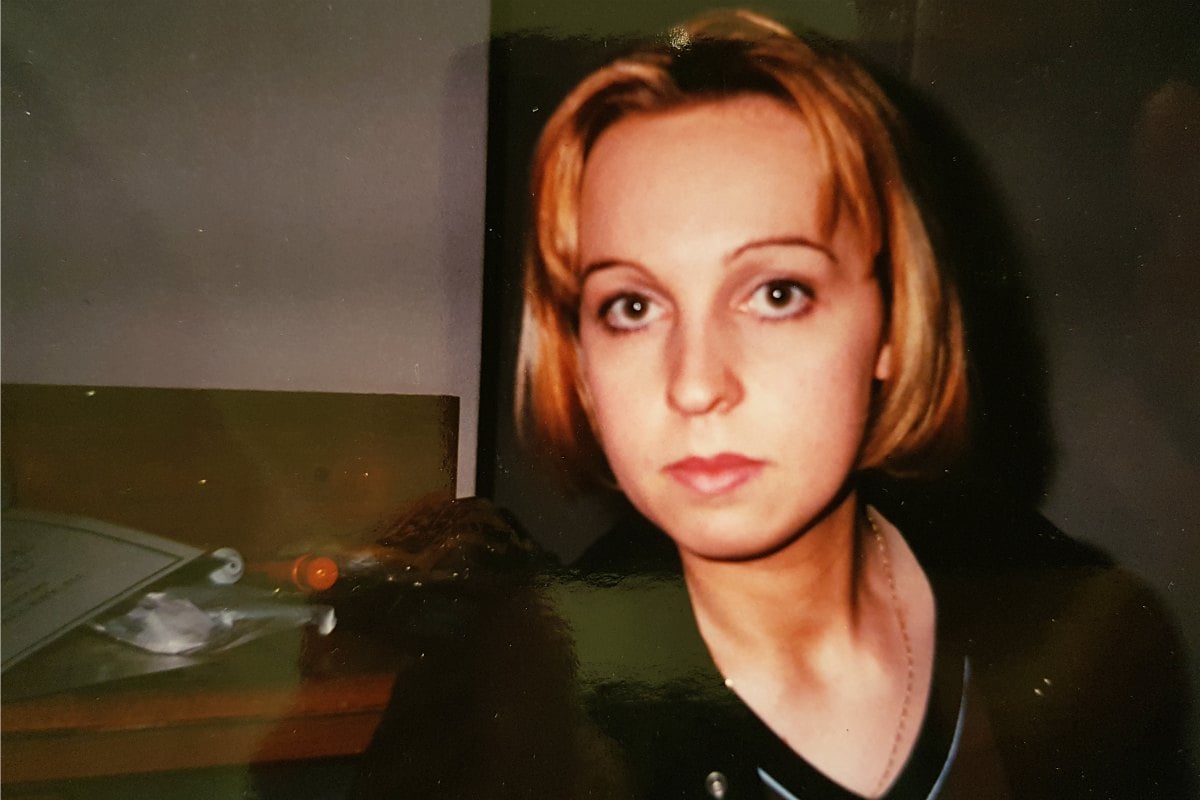 Content warning: This post contains mentions of sexual assault and suicidal ideation and may be triggering for some readers. Support is available via Lifeline on 13 11 14, and 1800 RESPECT (1800 737 732).
'I didn't like sex, but I wanted to be liked, so I did it. A lot.'
I was 14 when I lost my virginity. Sounds young. It was. I remind myself that it was only a couple of weeks before my 15th birthday. Like that's going to make any difference.
The truth? I was a 14-year-old girl when I started having sex.
There was nothing pretty about my first time. Nothing lovely and memorable. I wish I could forget it, erase it, start again. I imagine squinting my eyes, gritting my teeth and shaking my head vigorously from side to side, until the memory is spat from my mind onto the gutter below, where it belongs.
Team Mamamia confess: how we lost our virginity:
The reality is I consume all my mental energy in an attempt to suppress the memory. As soon as it pops in my mind I 'change the channel', because I figure if I don't tune into it then maybe it never really happened. But it did. For nearly 30 years that one, single event, which triggered a chain of others, has held power over me. Yeah, I'm in my 40s and I still carry this.
If you're wondering if I was forced – no. I mean he didn't ask me if it was okay, he just started doing it, but I didn't try to stop him or give him any indication that I didn't want to do it, I just let it happen. To make it even more embarrassing, my best friend and her boyfriend were in the room. I know, romantic.
But I wasn't seeking romance then, I just liked him. If you asked me at the time why, I couldn't say. He was just the friend of my best friend's boyfriend, and the four of us would hang out now and then. Simple as that.