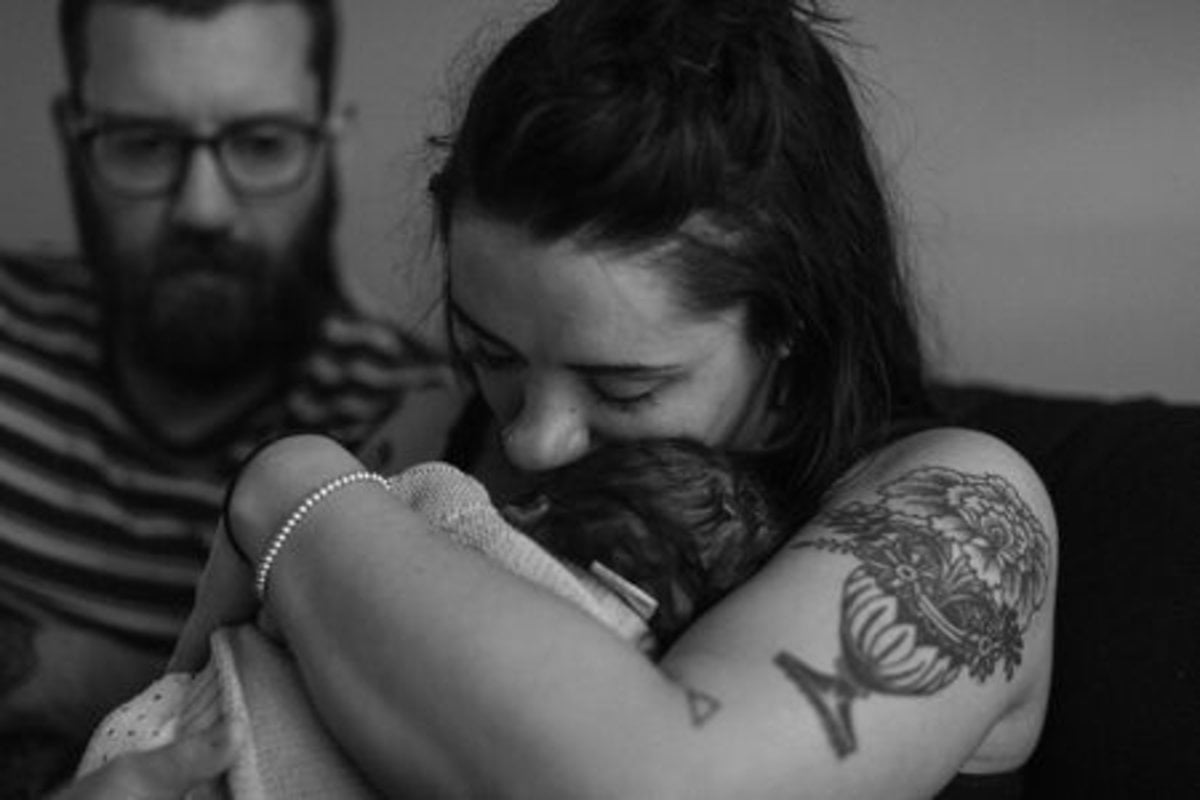 Content warning: This post deals with infant loss and may be triggering for some readers. If this post raises any issues for you or if you would like to speak with someone, please contact the Sands Australia 24 hour support line on 1300 072 637.

I have never been the ambitious type. I never really set any goals for my life or had any clue what I wanted to do. I was always happy to just go with the flow, trying to enjoy whatever life threw at me. 
A week after my 21st birthday, I said "I do" and married my wonderful husband Shaun. That was six years ago now. 
Watch: A tribute to the babies we've lost. Post continues below.
When I was 22 I gave birth to our beautiful daughter Peggy. I absolutely loved motherhood. I loved just being at home with her, and not having anywhere else to be. 
I started up a little business when she was six months old called Peggy Sue Soaps. My day consisted of playing with Peggy, and then making soap, which I sold on the side as a bit of a hobby. 
Life was a dream. I just remember feeling so happy and content with how everything had panned out. 
A couple of years passed and we decided we would love to have another child. It was the second week of September 2018, when I found out I was pregnant with our second baby. We were of course completely over the moon. 
Morning sickness hit me like a tonne of bricks, which got so severe that I needed to be medicated. Three months of hanging over a toilet bowl sucked, but Peggy looked after me, bringing me water and rubbing me on the back with her sweet little hand. I tried so hard to never complain, because I was just so thankful to be pregnant, and I knew it was always going to be worth it in the end.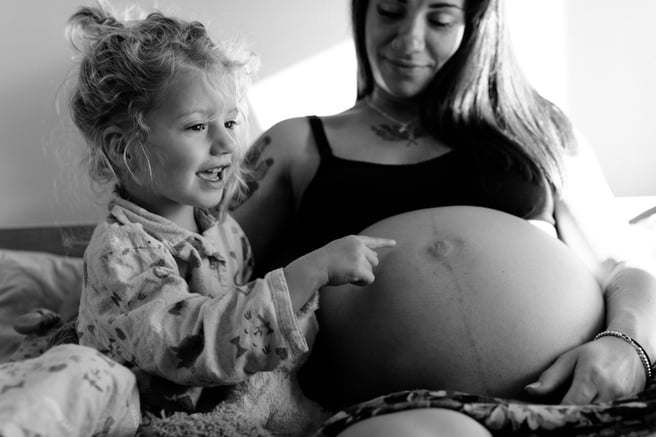 Image: Supplied.