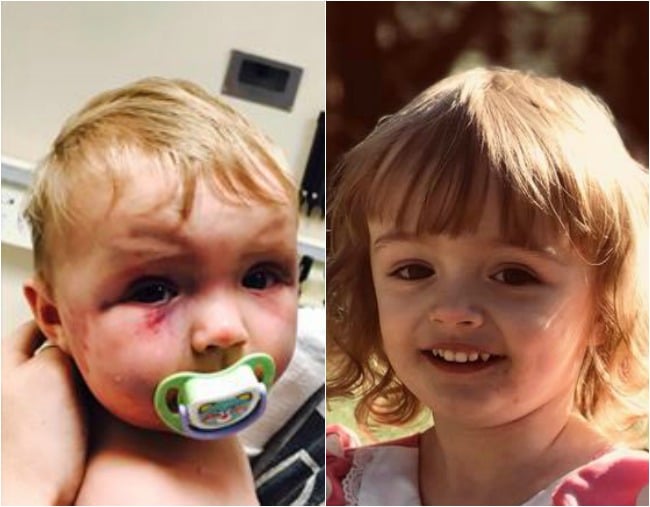 In October 2016, when Evie McMahon was eight months old, her mother bashed her with a kitchen utensil, leaving the little girl bruised and swollen.
Now, the Adelaide toddler's father Shane McMahon has shared that his daughter is recovering well and has "just come out of her shell and into her own world".
The father-of-two told the Daily Mail that while Evie was now outgoing and physically fine, at two years old, she was too young to be mentally assessed.
He said they would have to wait until at least next year to learn how the trauma of the attack has affected her, but there are signs she remembers her experience.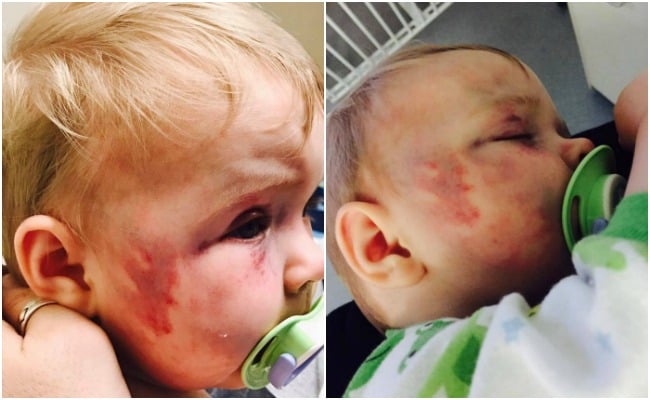 "There are a few issues with her and she still cringes when things go near her face and she knows she's been assaulted to some degree, but she's just a beautiful little girl," he told reporter Josh Hanrahan.
"When kids go close to her or startle her she puts her hands up, and that is probably down to the fact she's been through a lot of trauma."
As for Evie's mother, Lorien Norman was handed only a two-year good behaviour bond and $500 for the assault on her baby after pleading guilty to aggravated assault in September last year.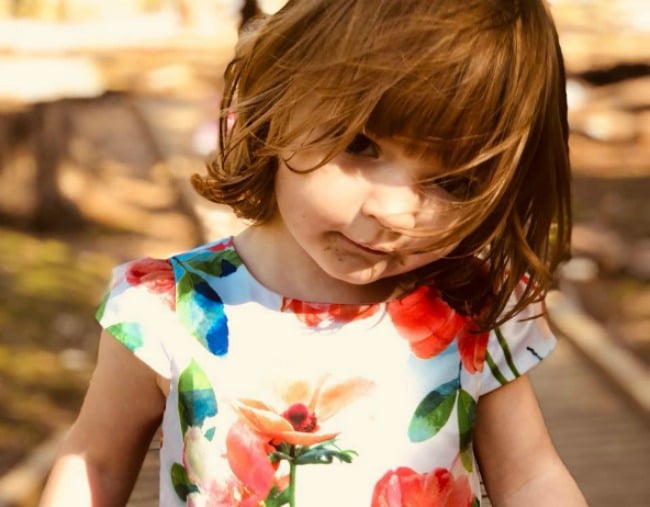 A South Australian court heard that the 28-year-old had called police threatening to throw her daughter off a balcony. Officers arrived to find the girl with facial bruises, injuries that Norman claimed had been caused by a fall at a playground. They later learned she had bashed her daughter with a slotted spoon and her hands.
At the time, McMahon, who was then granted full custody of Evie and her older sister, told Nine.com.au he was outraged his former partner could be given no jail time.
"Where is the justice for Evie? It's absolutely disgraceful," he said.
"She has gone and bashed my child and threatened to kill her. It's just gut-wrenching."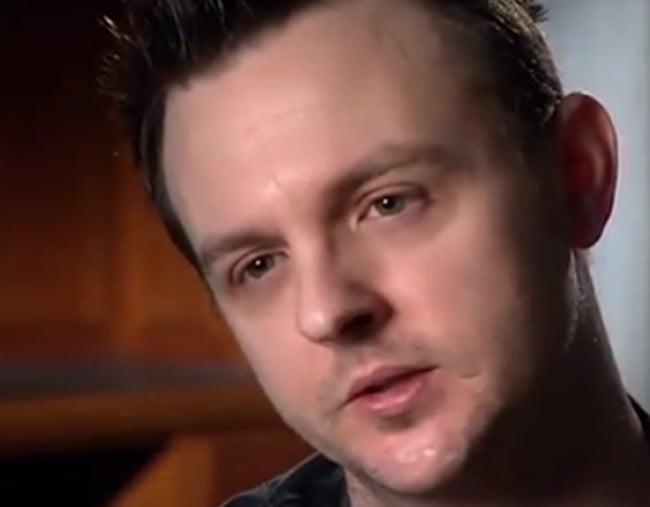 McMahon told the Daily Mail he was launching a campaign for mandatory minimum sentencing in cases like this.
"The laws are disgusting in Australia at the moment, so I've been working with some politicians to campaign for stricter mandatory sentencing."
The dad is also just focussing on raising his daughter, taking her to playgroup and doing all "the normal things a girl who's just turned two would do".