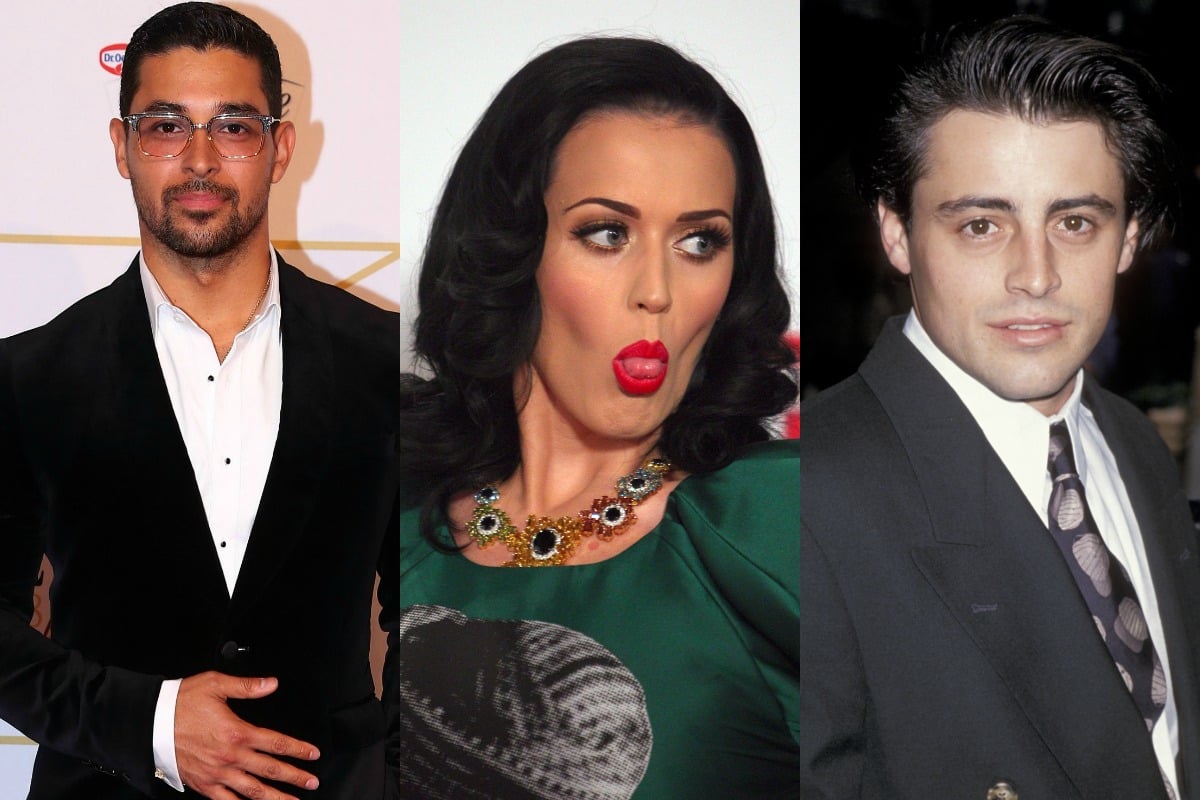 The TV Week Logie Awards can best be described as a raucous and celebratory dinner party of the work function variety.
Everybody knows everyone else, you have to be a little bit on your best behavior because your boss is watching and there's a touch of friendly competition in the air as the awards are handed out.
In the case of the Logie Awards, it has become a tradition for an outsider to be invited along to join the festivities.
These outsiders are presented in the form of 'international celebrity guests' and in most cases, they are pretty much the awkward out-of-town contractor who is invited along out of obligation and spends the whole night being politely confused about exactly where they are.
The international guests at this years Logie Awards are the cast of the (kind of) hit TV show Young Sheldon. So make of that what you will.
Here is a brief and uncomfortable history of international guests who have awkwardly attended the Logies over the years.
 Wilmer Valderrama, 2018.
Wilmer's appearance at the 2018 Logie Awards is only really awkward if you watch the clips back in excruciating detail… which I did.
The actor, best known for his role in That '70s Show well over a decade ago and who now features on NCIS, presented an award onstage with Osher Günsberg and the show announcer went to great pains to let everyone know who he was and to pump them up for his arrival.
"Wilmer Vandlerama… I've been waiting to say that all night!" squealed the voice-over.
"Please guys have a seat, thank you. What a nice crowd, Australia is very nice, I like it," was Wilmer's response to the audience.
To put it bluntly, he looked exactly like a man who could not name where he was or why he was there even if offered up a million dollars and a new Dyson.
Thanks Wilmer, come back soon.