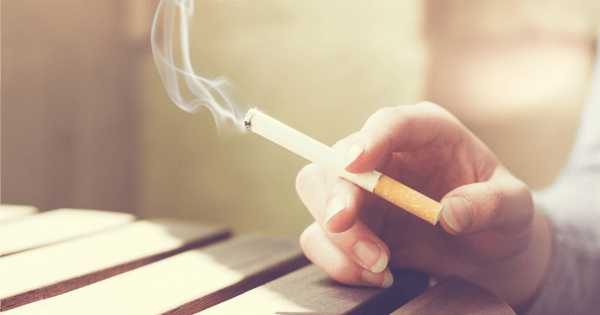 My very first memory was waiting for my mother outside the hospital after she had suffered a stroke.
Most children start the process of producing memories with images of their father's faces, or their favourite toy; I started with IV drip in my mother's hand. As I began my first memories, my mother started to lose hers.
My mother's stroke has made a significant impact on my identity. When I went to preschool, she bought me a book to try and explain everything: My Mum Had A Stroke. She tells me now that I proudly carried it with me everywhere, and however disturbing that may sound, it was because my mother's stroke had influenced the way I saw the world.
It was also because I didn't understand what stroke was.
However, this is the case for not only unaware toddlers – the stereotypical stroke victim has distorted the public understanding of stroke as the consequence of smoking, heavy drinking, obesity or old age.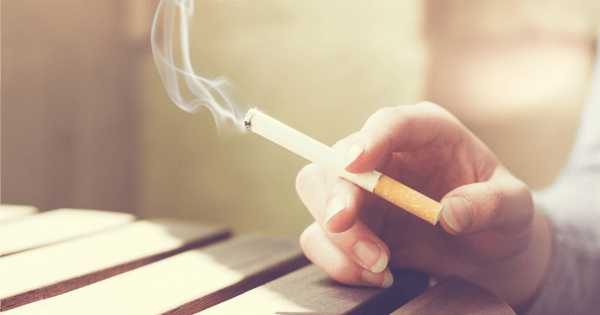 Yet, my mother was a stroke victim. My healthy, non-smoking, light-drinking, 31-year-old mother.
Young victims of stroke can be casualties in a stereotype-based diagnosis procedure. Due to the typecast of stroke sufferers as smokers, heavy drinkers, obese or elderly people, young victims, such as my mother, may miss out on life-saving treatment because they don't fit the stereotypical stroke profile.
Issues with stereotyping also arise with the common belief that paralysis or language problems are the only signs of stroke, and is a false condensation of a much larger problem. Different types of stroke affect different parts of the brain, therefore producing different symptoms. My mother's stroke occurred in the parts of the brain responsible for forming new memories, vision, and navigation. She exhibited none of the traditional warning signs such as paralysis and speech problems.