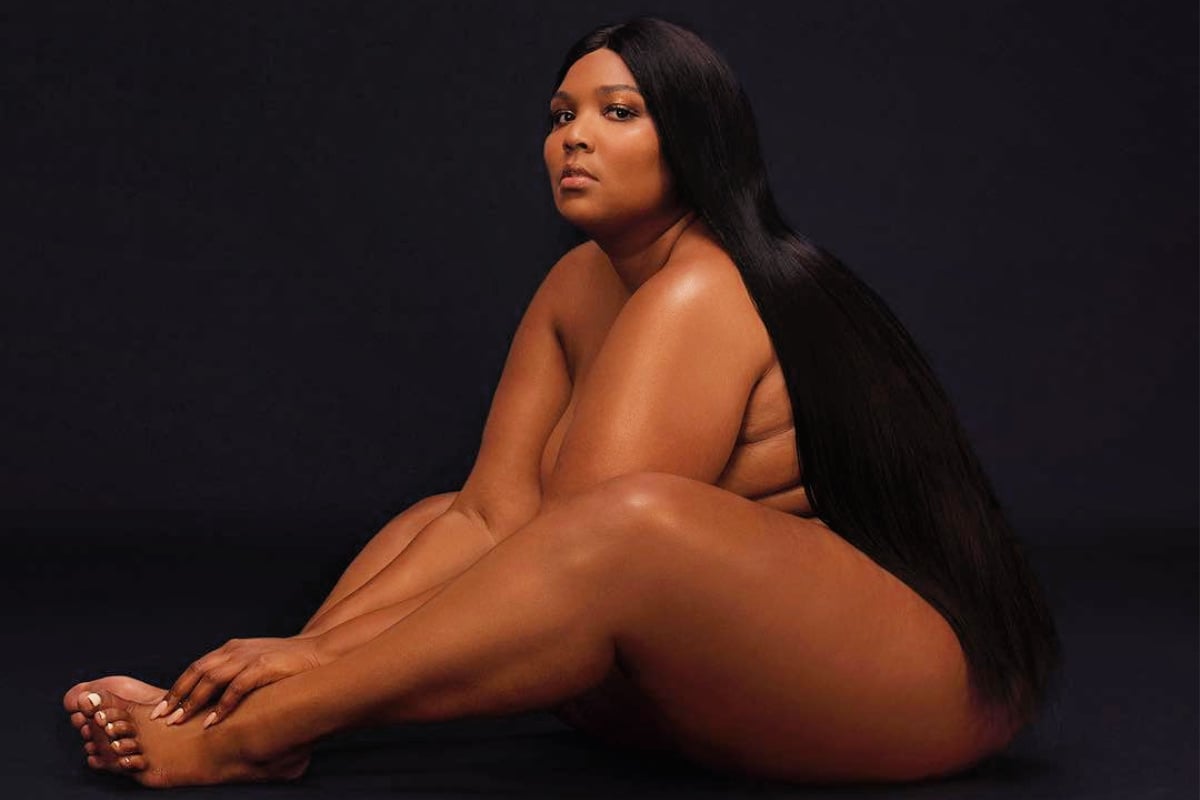 US singer, rapper, classical flutist and all-around incredible human, Lizzo has just been nominated in eight categories for the 2020 Grammy Awards.
The awards, to be held on January 26 (local time), will recognise the most notable contributions to the music world over the past year, which is why we're completely unsurprised that Lizzo has received so many nods for her work.
It's Lizzo, after all.
These are just some of her nominations: Her song 'Exactly how I feel' was nominated for Best R&B Performance. 'Truth Hurts' was nominated for Record of the Year, Best Pop Solo Performance and Song of The Year (so. well. deserved.) And 'Jerome' was nominated for Best Traditional R&B Performance.
Well.
And all we've achieved musically in the last year is breaking the record for how many times one person can listen to 'Sucker' by the Jonas Brothers… erm, we mean, listening to sophisticated and cultured, adult music.
For those scratching their heads thinking, "Lizzo… who?" You're not alone. As far as pop singers go, she hasn't been around as long as say, Katy Perry or Britney Spears.
Here's what you need to know about Lizzo so you can nail your next pub music trivia night.
When Lizzo became a household name.
Sitting naked in front of a dark background, covered only by a curtain of long jet black hair, this image of Lizzo is hard to forget.
It's not an album cover we're used to seeing from a breakout artist, let alone one Rolling Stone describes as "an artist you need to know".
There's a good chance you saw this image all over your Instagram feed earlier in the year. Since releasing her third studio album Cuz I Love You in April and playing at Coachella 2019, we haven't been able to stop thinking about this woman known only by one name. Madonna. Rihanna. And now, Lizzo.
When she ticked over to one million Instagram followers, she celebrated by sharing an aptly-timed cover and feature in V Magazine's annual music issue.
Her message? "Dear big girls, your body is high fashion. You are beautiful. You are worthy. And I am on the COVER OF V MAGAZINE!"