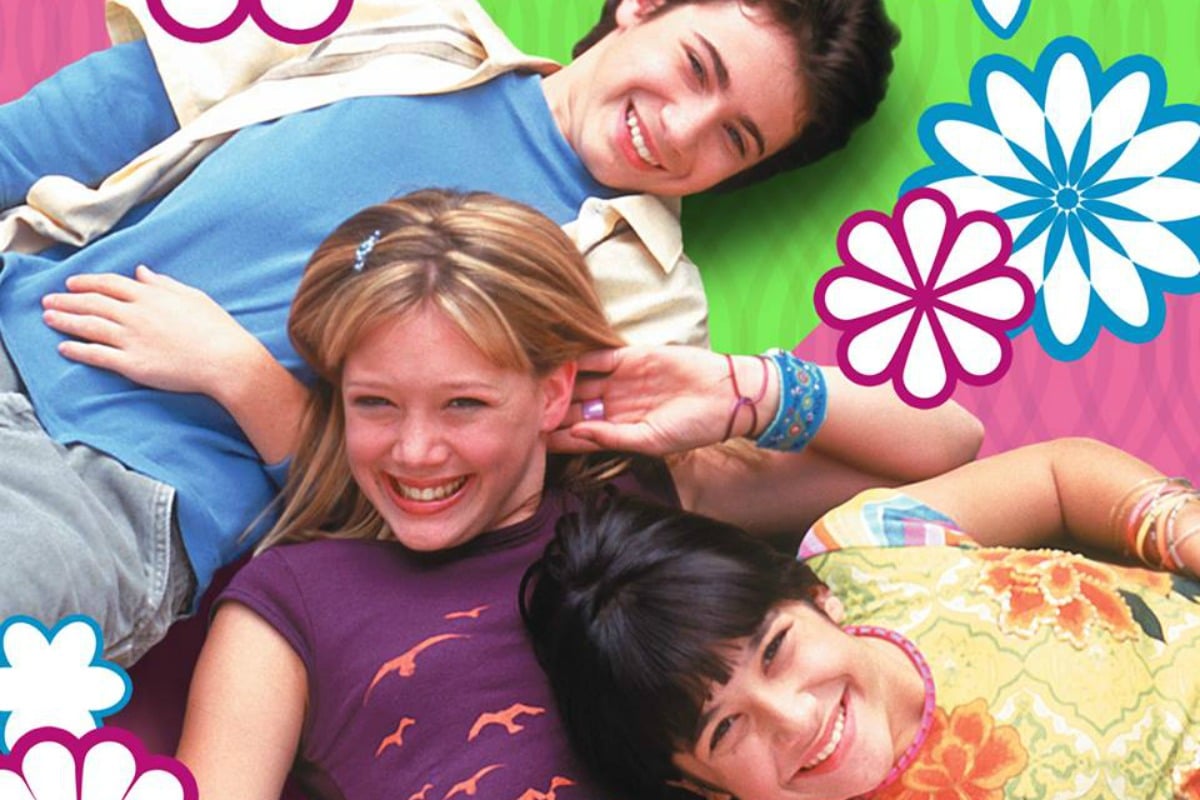 Over the weekend, the Disney Chanel confirmed they are bringing back the all-time classic show Lizzie McGuire and…this really is what dreams are made of.
Hilary Duff, who is set to reprise the role of Lizzie McGuire, shared the news on Instagram. "SURPRISE!!!," she wrote. "I've been trying to contain this excitement for a loooong time while this has been in the works!"
With Duff now 31 years old, the show will see Lizzie all grown up and working her dream job as an apprentice decorator in New York City. "I am beyond excited to be home again, back with my girl …and into her 30s," Duff said on Instagram.
While we wait to find out if Lizzie's bffs Miranda and Gordo will return in the show, we did some digging to see what the cast have been up to since the show wrapped up in 2004.
———————————————————————
Lizzie
Granted, Hilary Duff hasn't really left our radars since the show ended, so she obviously didn't require much 'tracking down'.
After Lizzie McGuire, she enjoyed a successful pop career (Beat of My Heart is still a banger), starred in several movies including A Cinderella Story, Raise Your Voice, The Perfect Man and Cheaper By The Dozen and even released her own fragrance.