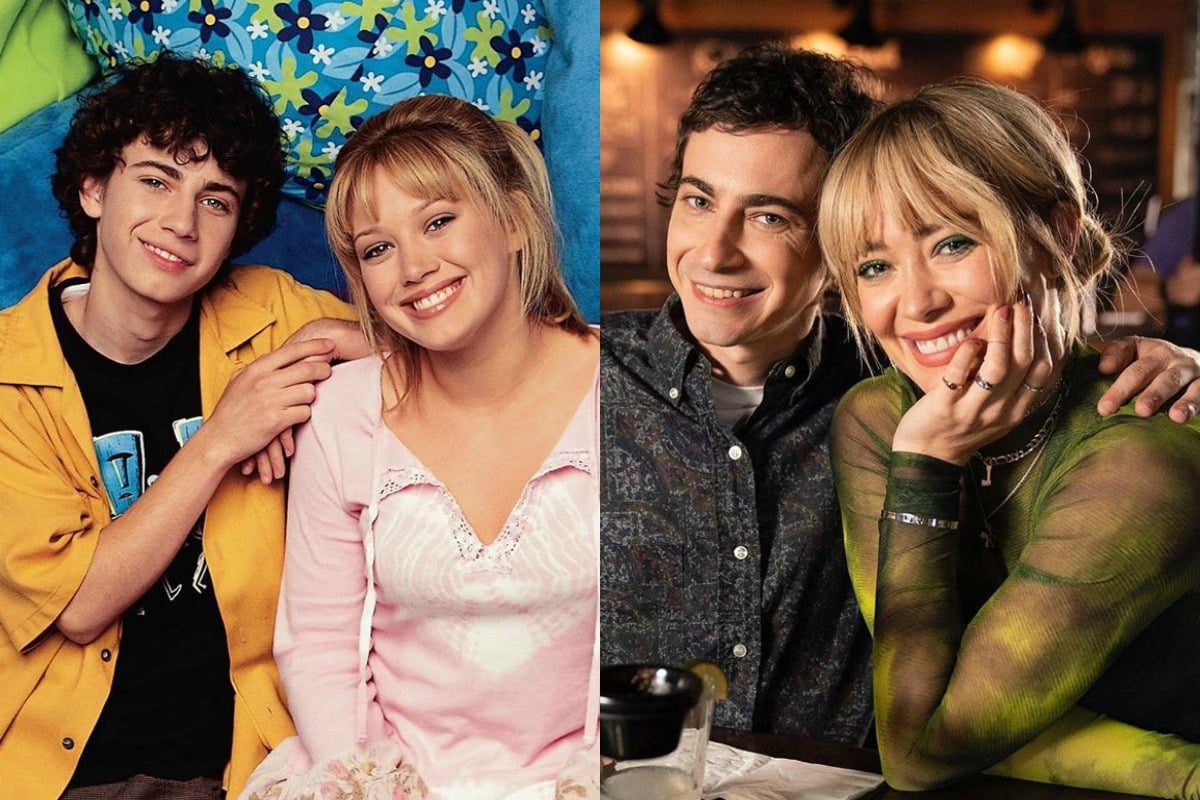 The Lizzie McGuire reboot series is on its way and this really is what dreams are made of, people.
Ever since the series was first announced in August, we've been busy reliving our favourite childhood memories of the show, dreaming of a potential Lizzie and Gordo romance (please someone make this happen), and of course, wondering what our childhood crush Ethan Craft looks like now. 
The original Disney Channel series first graced our screens back in 2001 and was followed by The Lizzie McGuire Movie, which taught us a harsh lesson about love and trusting Italian singers named Paolo.
Now, 15 years later, anticipation is well and truly building for the launch of the new series, particularly as more details about the cast and storyline are being released.
And we've never been more excited to see animated Lizzie return to our screens and give us the life advice we all need.
From the returning characters to Lizzie's relationship status, here's everything we know about the reboot so far.
The cast members
Younger actress and mum-of-two, Hilary Duff, will, of course, reprise her role as Lizzie McGuire.
And just last week, Disney announced on Instagram that Adam Lamberg is returning to play Lizzie's best friend, Gordo.
"Gordo was an essential piece of the puzzle to what made the original Lizzie McGuire so authentic and beloved," Duff said in a statement. 
"I couldn't imagine the series without him. I can't wait for fans to see what he's up to 15 years later and how he fits into Lizzie's adult world."