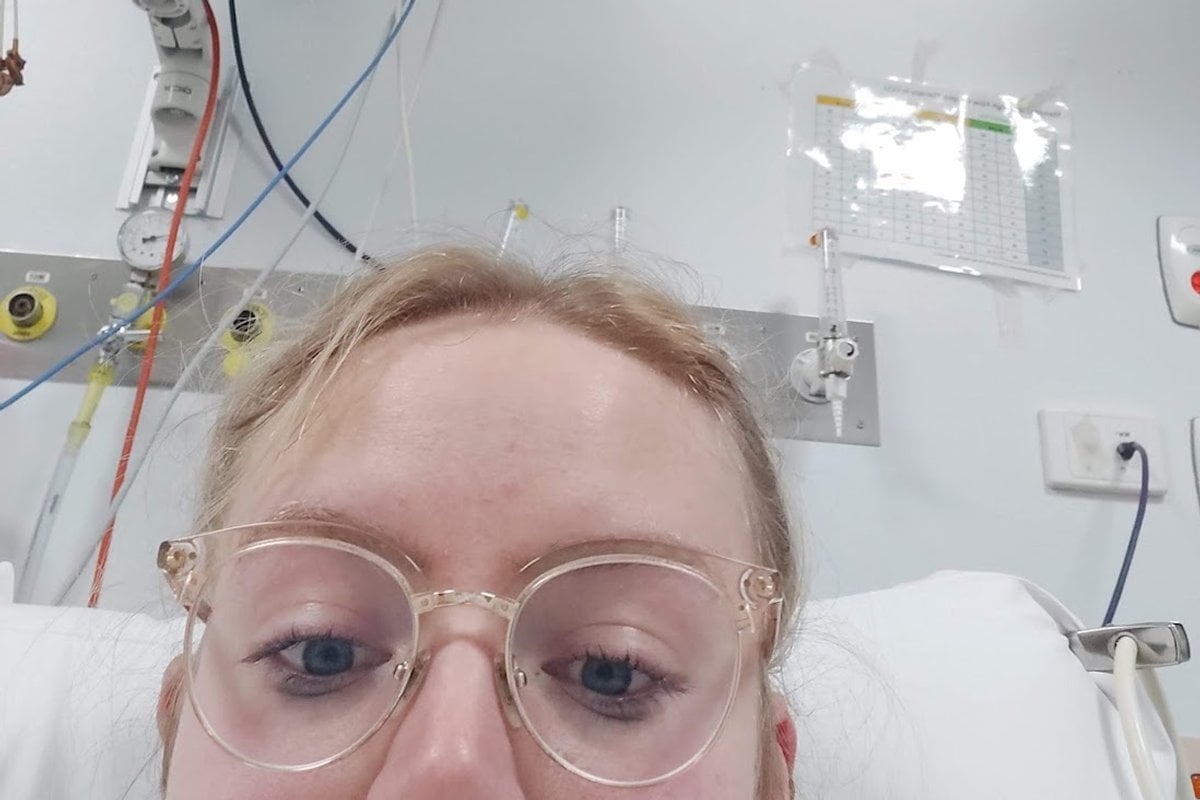 Each day I hide behind the facade of the person I present to the world. She is cheerful and untroubled as she goes about her day at work, at school, the gym, and various social activities. 
She lays down after her busy day and falls into a deep slumber. She wakes up refreshed and begins the process again.  
This version of myself is a fantastical illusion I have been maintaining for the last four years. I can no longer pretend that I am this girl. 
My endometriosis has turned my body into a stranger who I no longer understand.
Watch: What guys need to know about endometriosis. Post continues after video. 
The true pain of chronic illness collects in small moments that soon become too heavy to bear alone. Each loss weakens me deeply, another wound. I feel it ache when I lay immobilised in pain on the couch late at night. I feel it ache when I see another chunk of my hair has fallen out, a side effect of my hormonal treatment. 
I feel it ache when a scan returns a normal result. I feel it ache when I catch my reflection in the mirror, my once smooth skin now rippled with acne scars. I feel it ache when I am praised for losing weight, enabled by constant nausea and aversion to the foods I wish I could enjoy again. I feel it ache when I see other people my age enjoying the youth I feel has been robbed from me. I feel it ache when I wake up each day, becoming aware of my pain the first millisecond that I am conscious.  
My mind keeps track of each disappointment.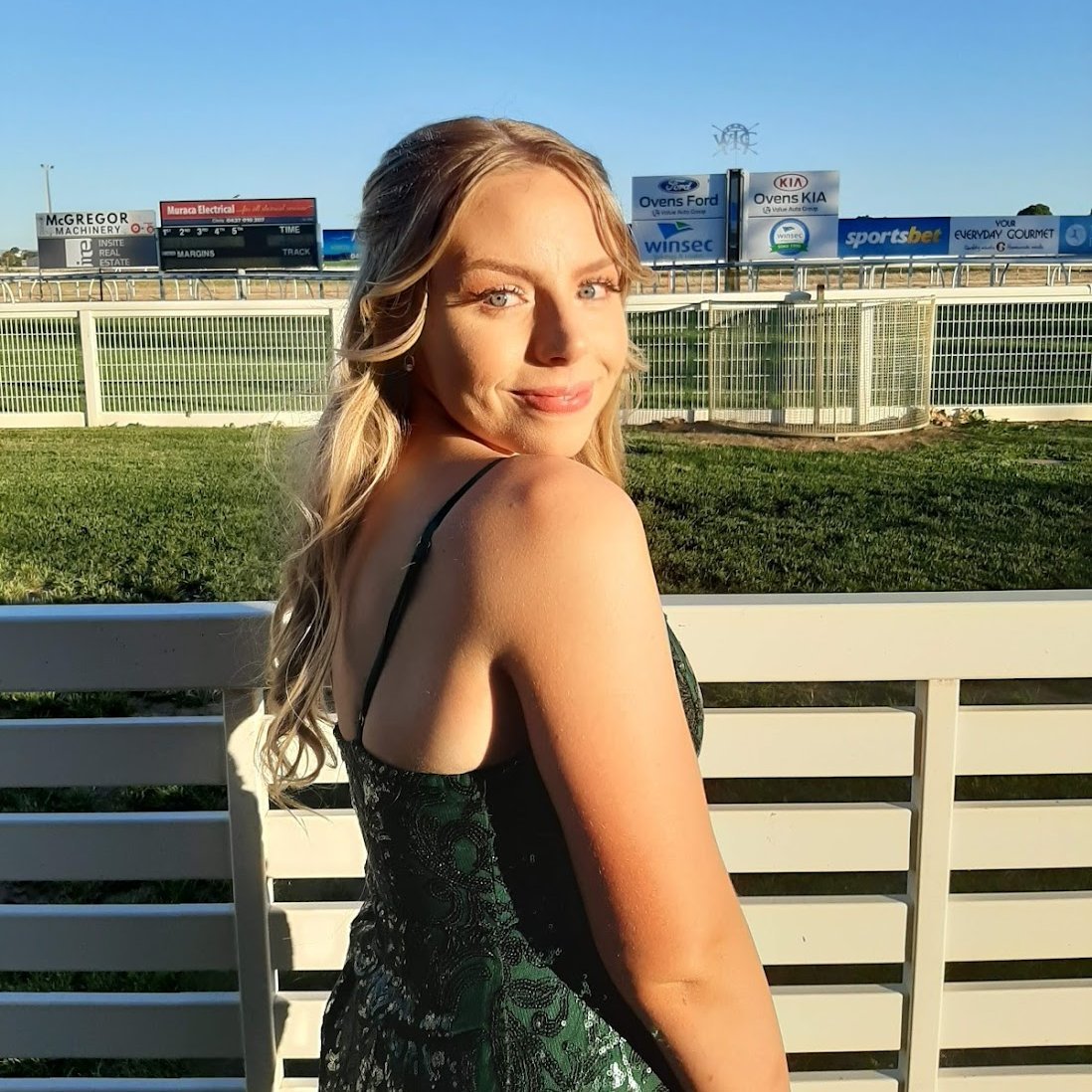 Charlotte at the end of Year 12. Image: Supplied.