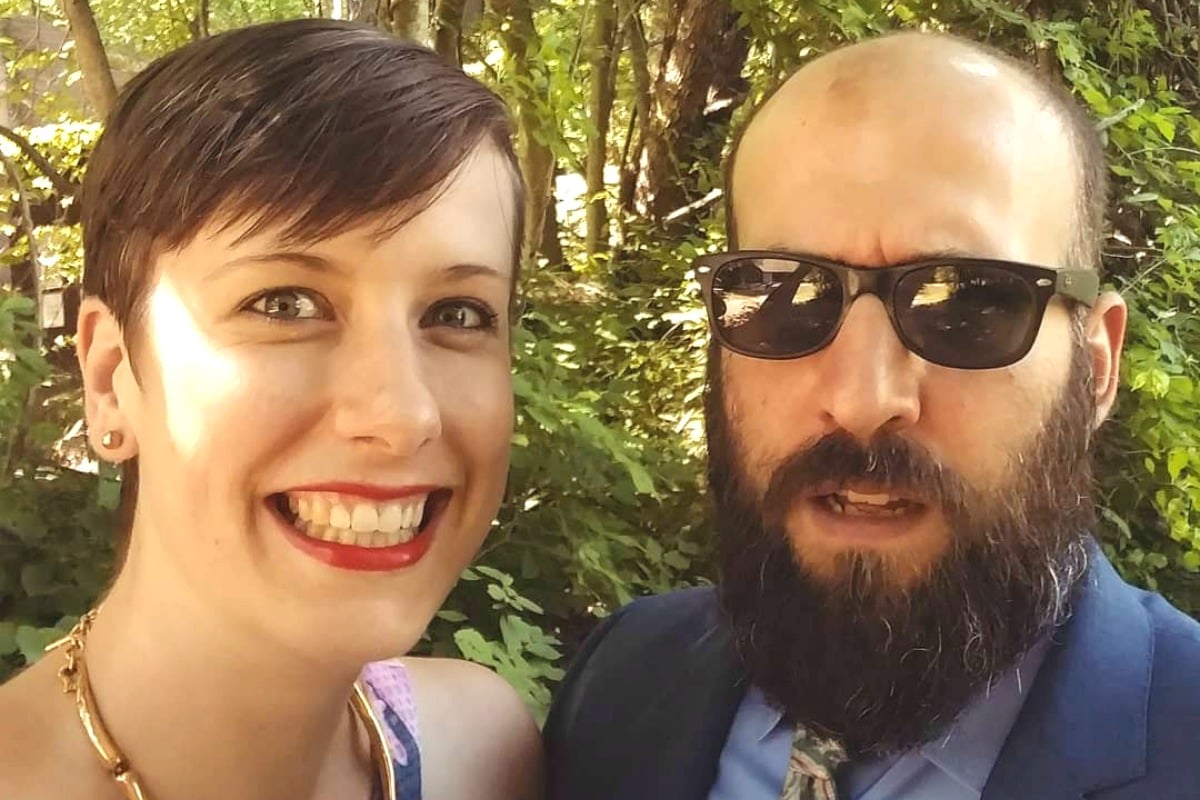 It feels like I've been trying to get better my whole life.
I was trying to get better in primary school when I carried a small cooler pack of homeopathic remedies with me everywhere I went. And I was trying to get better in high school when a naturopath put me on a special diet and my mum and I tried to make our own gluten-free bagels and bread.
And I was trying to get better in my twenties when I rebuilt my life from the ground up in an effort to cure my terrible eczema and the crushing fatigue that was left in its wake.
WATCH: Sarah Wilson on why women burnout, get tired and sick. Post continues below.
In these and many other moments, I thought of my complaints as stubborn but not chronic. With each new protocol, I thought I was one step closer to getting better.
The great thing about trying to get better is that it lets you feel like you have some control over your circumstances, like you're taking action about your health. The terrible thing about trying to get better is that it might not work, and nobody wants to admit that.
If your body has stopped working the way that you expect it to, then getting better is a worthy goal. And if your body keeps malfunctioning, you might find that a lot of people support you in that goal.
Your family wants you to get better and your friends want you to get better and your colleagues want you to get better. Sometimes it even feels like they're all waiting for you to get better because it's too uncomfortable or difficult to maintain a relationship with somebody so unwell. But what if you don't?
In 2017, I became homebound, nearly bedbound. Most mornings, my husband would help me walk from the bed to the couch for a change of scenery, and he brought me all of my meals because I couldn't physically prepare my own food.
I could barely read, let alone write, and so I'd put a procedural show on the television and close my eyes while somebody with a lot more cognitive function than I had gone about solving a mystery.
At that moment, my doctor couldn't find anything wrong with me, and my body wasn't capable of doing all of the research, planning, and labour required to follow Instagram's latest wellness protocol. Without even realising it, I'd stopped trying to improve my health. And that was the first time I heard a whisper in my mind asking, what if I don't get better?