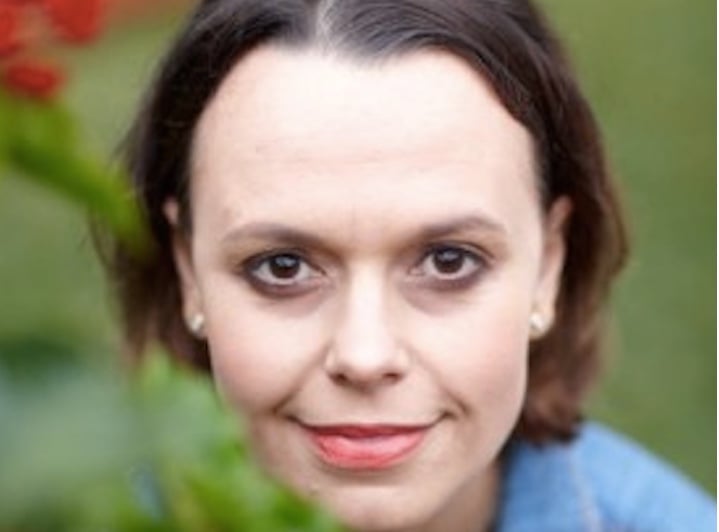 A few weeks after the worst had passed and I was better able to function, I sat across from my therapist, curled up on her couch. She regarded me with concern and compassion in equal measure. I felt safe for the first time in a long time. I felt like we were going to fix this. Together.
"How would you feel if I said I think you had a nervous breakdown?" she said slowly, carefully, her eyes fixed on me in a cautious manner I'd not seen before.
I considered her question.
As she waited for me to elaborate, I noticed an internal rush of something that felt very much like relief. Yes, I was relieved by the thought I'd had a breakdown. Oddly reassured. The 12 days I had spent in a state of crippling panic and anxiety had felt as big as a nervous breakdown. And as bad. I wanted it to have a dramatic sounding name because that robbed my experience of some of its terrifying power. It existed. It was something that had happened to other people, people who had survived it.
Related content: "What if we could really read each other?"
I was also reassured because a nervous breakdown sounded rare. Not something you would have regularly in your life. Not just a paralysing new way of being. It sounded like an event with a start and a finish. A one-off. Twice, tops.
"Good. I feel good about you calling it a nervous breakdown." I replied slowly. And I exhaled for what felt like the first time in weeks.
*****
……It had all started, oddly enough, with a week at a health retreat. This is where you're meant to go to remedy a health crisis, not trigger one.
I can't even recall exactly why I went although I recall it was a freebie; a trip offered in exchange for me writing honestly about my experience. It's the kind of thing I usually loathe – group activities, no wifi, deprivation of any kind – but I was feeling a bit restless on my goat track and I recognised I probably had a few grooves that were running a little too deep. I wanted to shift my headspace.
They're unnaturally intense places, health retreats, despite the surface pretense of tranquility. People tend to visit them when they're at a crossroads, when they have a big decision to make or when their lives have somehow become out of control – physically or emotionally.