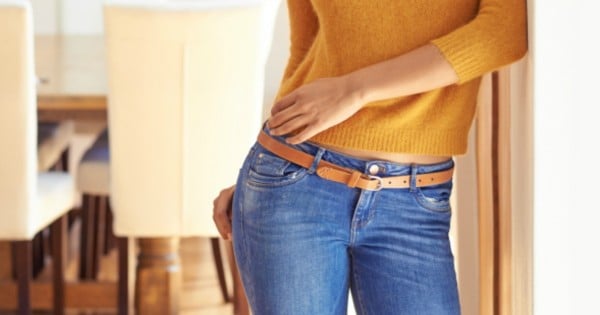 The "fake" pocket is a seemingly pointless adornment all too familiar in women's fashion.
No tiny pocket is more iconic and useless, however, than the front jean pocket-inside-the-pocket.
The small pouch is usually not big enough for even a coin collection denser than a couple of five-cent-pieces and you certainly wouldn't get a smart phone in there, so what's the deal?
The international frenzy of confusion has spanned decades but finally, a blog from jean-makers Levi Strauss has offered up an explanation, however prehistoric.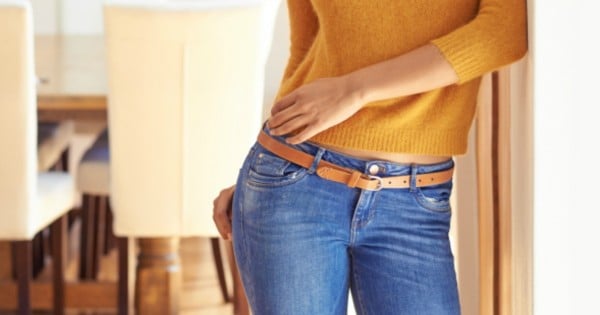 According to the site, the pocket is a watch pocket, small enough for one to keep a "pocket-watch" in presumably.
Levi's is said to have introduced the pocket to cater to their cowboy clientele. Yes, seriously.
Watch: Saturday Night Live's hilarious mum-jeans sketch. Post continues after video…