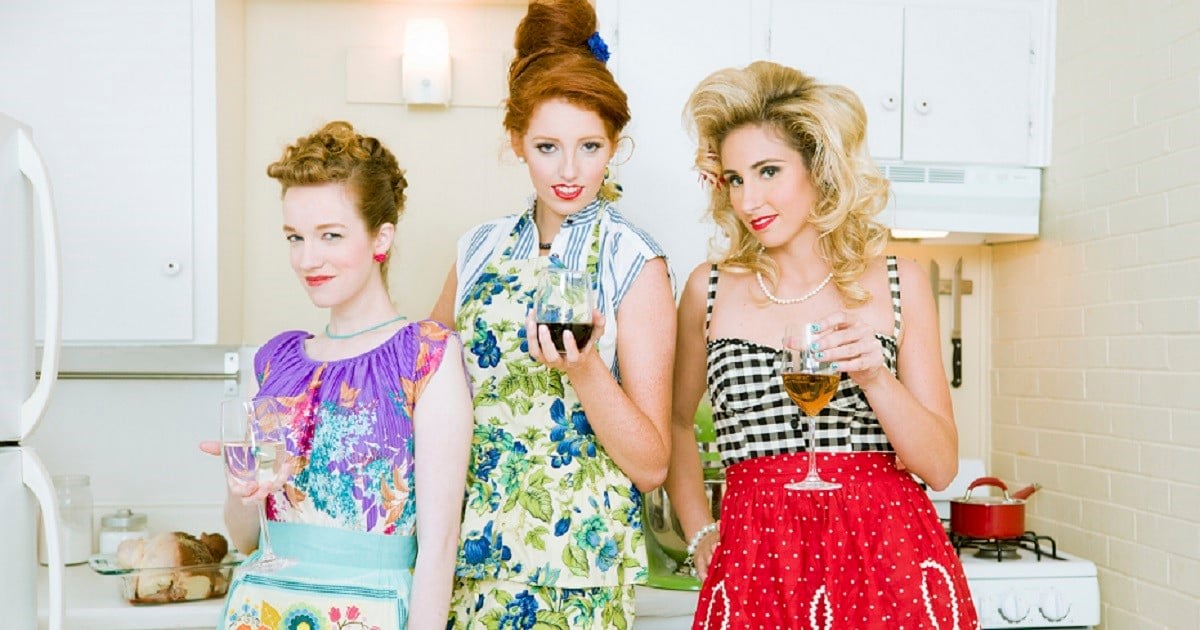 A definitive list of what makes a "supermum" has been released and before I read it I thought I'd score pretty well. I'm caring, sometimes organised, happy to do what needs to be done – most of the time – but according to this list I am falling way short on the perfection we are all aiming for.
I also know plenty of mums doing a much better job than I am. I can just picture them, sitting in the perfect, recently renovated kitchens, sipping herbal tea, nibbling on protein balls, calmly placing a "tick" next against the "perfect mum" checklist.
The study reported in The Express in the UK was meant to highlight how mums compare themselves to each other. We all have one of those mum-friends who seems perfect, who posts on Facebook all the time, who make motherhood look effortless and leaves us feeling less-than.
When you work your way through the list you realise how high we set the bar when it comes to our own parenting performance. Talk about pressure. Talk about ridiculous. Talk about the waste of energy comparing yourself to someone you know who can't really be perfect, because perfect doesn't exist.