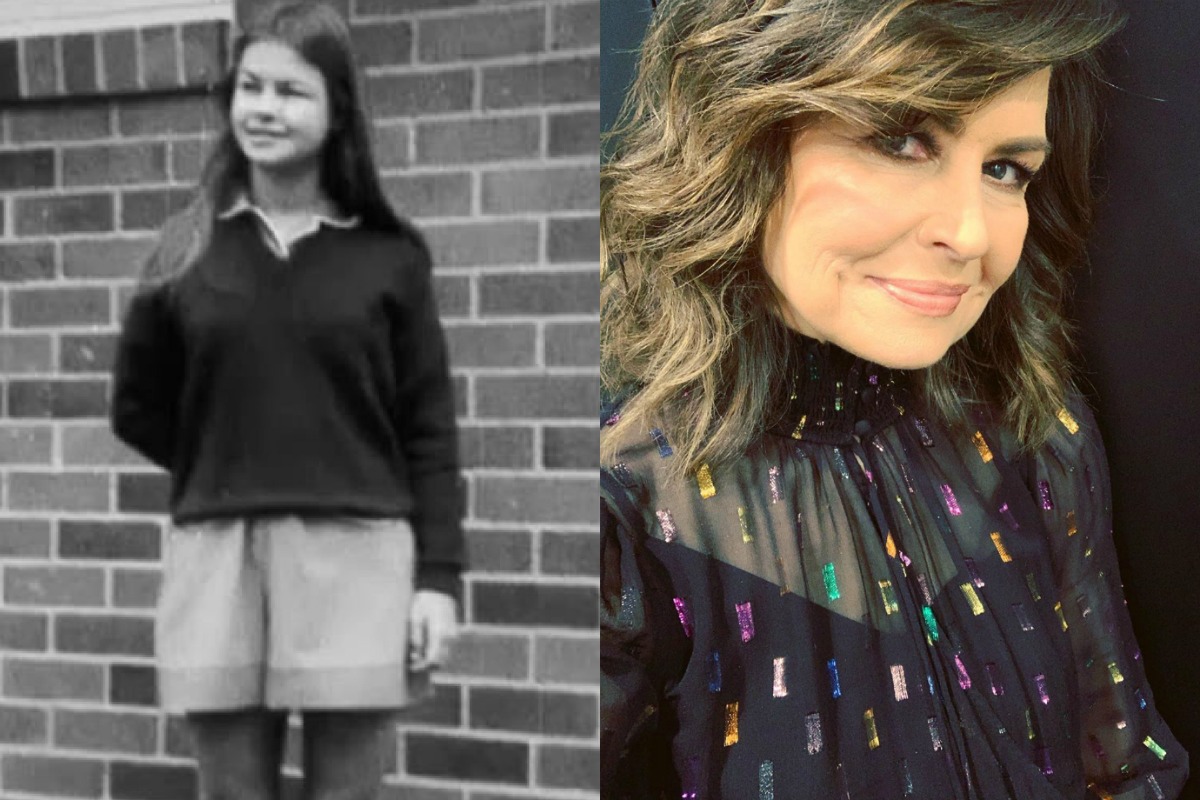 This post mentions mental health issues which some readers may find triggering.
Lisa Wilkinson is one of the most respected voices in Australian media, the kind who makes you lean in or turn up the volume whenever she speaks.
But there was a time in the television host's life when she silenced herself and held herself back; when speaking up or standing out meant risking abuse.
Like so many children and teens, Wilkinson was a victim of high school bullying.
WATCH: Listen to Lisa Wilkinson share her experience of high school bullying in the video below, post continues.
On Tuesday night, The Project co-host sat down with comedian and artist Anh Do on his ABC show Anh's Brush With Fame, and candidly discussed the impact bullying had on her high school experience.
"I started getting bullied at school. And the problem with bullying is... the desire of those who are bullying you are to diminish you," Wilkinson said.
"And my response, at least, was 'if I disappear into the cracks, maybe they won't look my way anymore,'" she told Anh, as she explained that she was targeted over her interest in ballet.