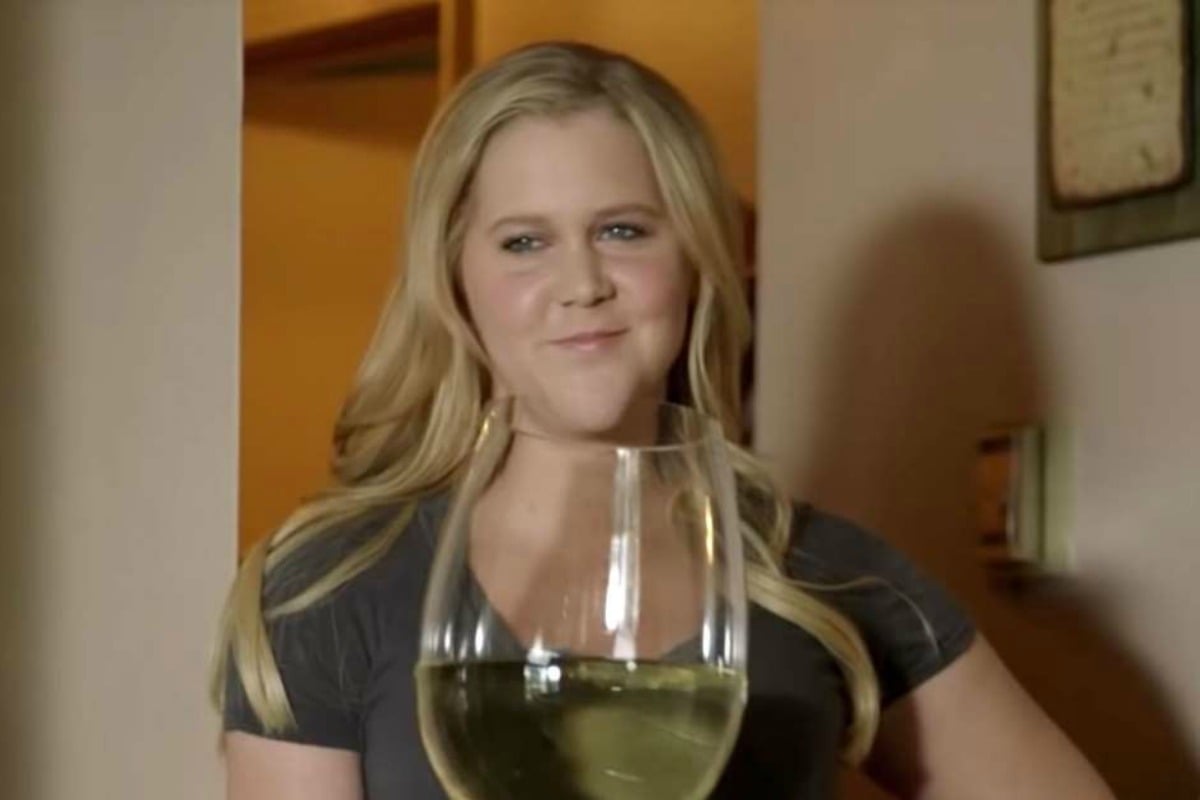 We've got good news.
We officially have your wine selection sorted for the entire summer.
It has vibrant tropical fruit aromas, and it was just crowned as one of the best wines in Australia at Adelaide's Winestate Wine of the Year Awards.
Oh, and the best part? It's just $7.
Yep, you read that right: $7.
Despite being up against 2,500 contenders in the best wine under $20 category, The Story Bay Semillion Sauvignon Blanc 2017 won the prize at the awards.
"It was pretty close but this wine had the highest rating out of all the tastings at the lowest price, it really deserved the trophy," head of the judging panel Peter Simic said.
"Margaret River is famous for style, but it's not a region that people associate with value," winemaker Alana Langworthy said.
"It's an absolute delight to be recognised for a wine that everybody in Australia can enjoy."
The wine from Western Australia's Margaret River region was described by the tasting panel as having "aromas including passionfruit, with notes of lime and blossom, hints of herbal tea and fresh cut grass".
Sounds delicious.
You can find your $7 summer drop exclusively through Coles-owned outlets such as Liquorland, First Choice and Vintage Cellars.
Not a white wine fan? Don't worry, earlier this month a $6.99 bottle of Aldi Shiraz received Gold for the second year in a row at the Great Australian Shiraz Challenge.
You can thank us later.
Want more Mamamia stories? Sign up to our newsletters and get our best stories straight into your inbox.