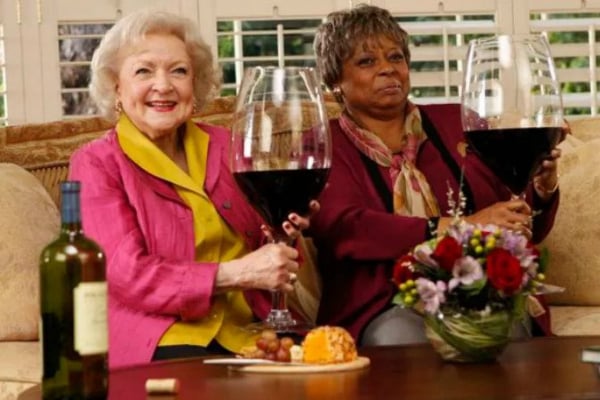 So, you're about to finish work and head straight to your nearest Aldi.
Because we have fantastic news.
The supermarket giant has won two major awards for its $6.99 bottle of red wine. Yup, you read that right. You can buy award-winning wine for the same price as a smoothie.
One Road South Australia & Heathcote Shiraz 2017 has just been awarded a trophy for Best Medium Bodied Dry Red Wine at the Sydney International Wine Competition (SIWC).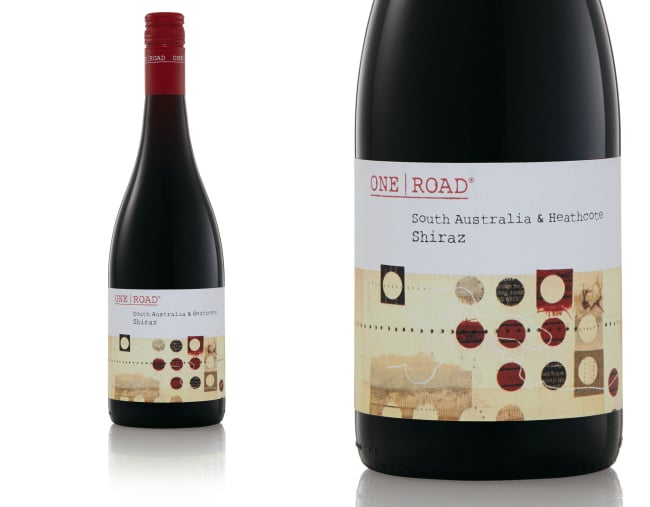 And for the second year in a row, the wine has won Gold at the Great Australian Shiraz Challenge, beating other wines priced at over $150.
ALDI describes the winner as: "This medium bodied red is clean and fruit driven with no sign of wood. The aromas of plum and spice continue on the palate, with ripe and powdery tannins to finish."
Sounds delicious.
They also point out that it is "a well balanced Shiraz that is exceptional value for money" and ain't that the truth.
This is the best news we could have ever possibly received on a Friday.
ALDI's 2016 Blackstone Paddock Barossa Valley Vintage Release Shiraz ($17.99) also picked up Top 100 and Blue Gold medals at the Sydney International Wine Competition, as did its 2017 Blackstone Paddock Limited Release Margaret River Chardonnay (14.99) - so the supermarket's wine aisle is full of winners.
I'll see you there.