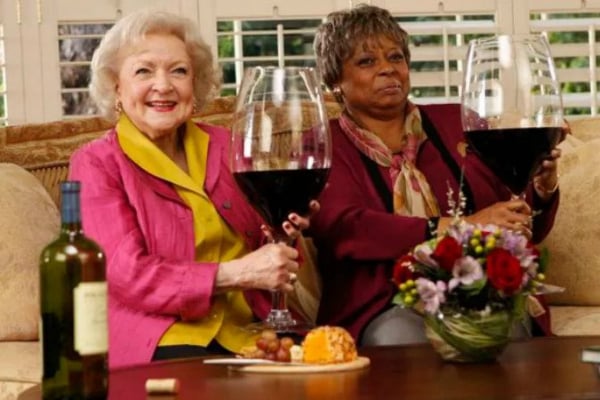 So, you're about to finish work and head straight to your nearest Aldi.
Because we have fantastic news.
The supermarket giant has won two major awards for its $6.99 bottle of red wine. Yup, you read that right. You can buy award-winning wine for the same price as a smoothie.
One Road South Australia & Heathcote Shiraz 2017 has just been awarded a trophy for Best Medium Bodied Dry Red Wine at the Sydney International Wine Competition (SIWC).