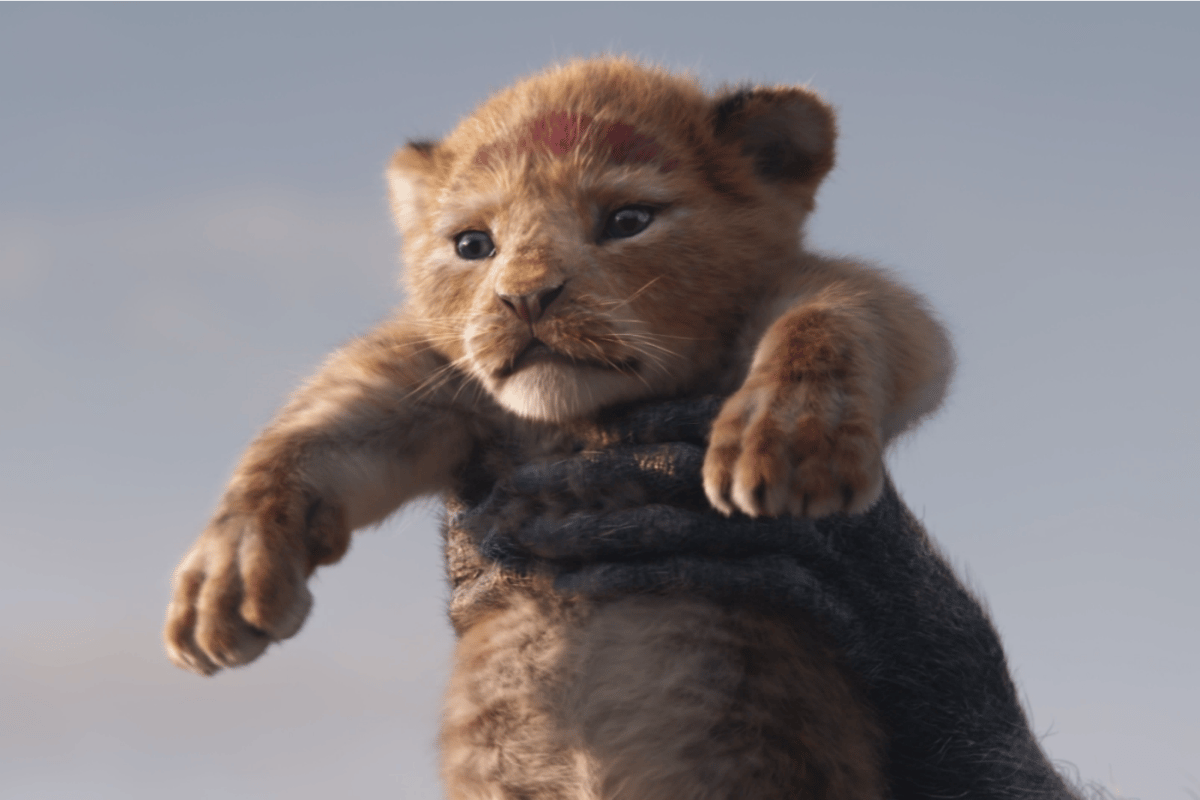 Disney have just shared the first teaser trailer for the upcoming remake of The Lion King and honestly, we're already crying.
Directed by Jon Favreau in the same style as 2016 Disney film The Jungle Book, the live action remake will retell the 1994 Disney classic.
The new trailer opens with a first look at the film's live action animals complete with a narration from James Earl Jones, who has reprised his role as Mufasa.
You can watch the teaser trailer for The Lion King right here.
"One day the sun will set on my time here and will rise with you as the new king," Mufasa says.
We then see a glimpse of the stampede scene which leads to possibly the worst movie death scene we ever saw as kids AND PLEASE NO WE CAN'T GO THROUGH THIS AGAIN.
Judging by Twitter right now, we're not the only ones wholly unprepared to relive the trauma of Mufasa's death murder. With the release of the trailer, everyone has come to the same realisation: we now have to watch it in high-definition.
Me knowing I have to watch Mufasa die again in the love action lion king #TheLionKing pic.twitter.com/14PnObYmvO

— Thicc'n Moist (@BHerm226) November 22, 2018